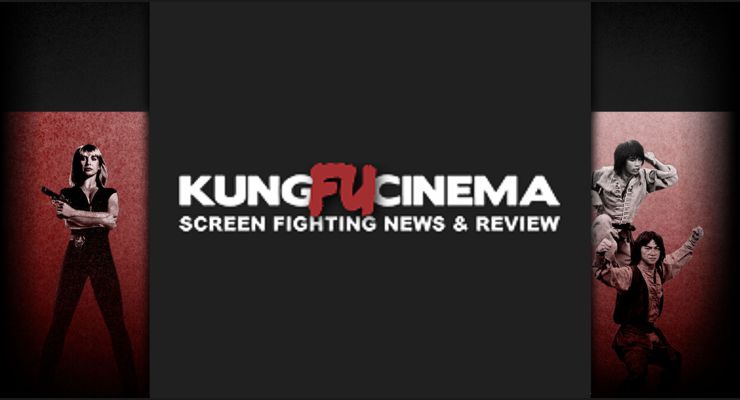 Kung Fu Cinema News, Reviews and More:
Kung Fu Cinema offers screen fighting news and reviews. (Kung Fu Cinema Web Site)
Editors note: When you click on the post title, a LightBox will open so you can read the post. To close the LightBox click back on the page behind the LightBox.