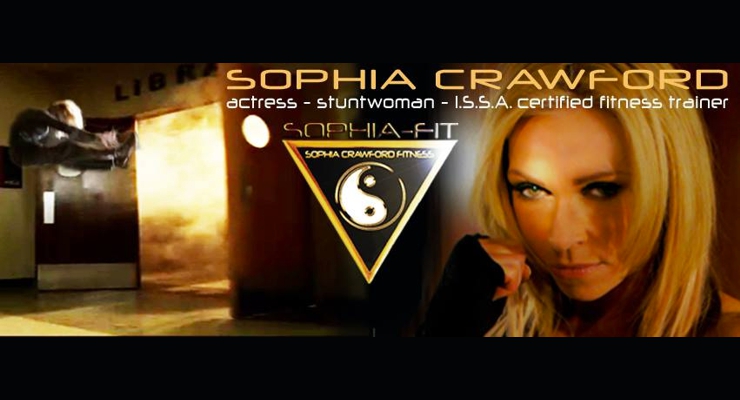 Hollywood Action Masters is back in ACTION from Hollywood, California!!! In this episode of Hollywood Action Masters, host Scottio Arnold interviews Sophia Crawford, stunt double for ""Buffy The Vampire Slayer" and the Pink Power Ranger. Sophia Crawford talks about her humble beginnings and getting into the industry in Hong Kong, her success on the TV show "Buffy The Vampire Slayer" and how she is a successful fitness trainer for her own company Sophia-Fit. She is amazingly talented, a classy woman, and very down to earth.
Hollywood Action Masters: Sophia Crawford
Scottio Arnold – Director/Editor and Host
Anthony Tabron, Sr. and Andrew King and Bud Ruze – Executive Producers
Bud Ruze – Music Producer
Jai Brooks – Sound Recording Mixing
Haven Hart – Social Media Producer
Frank Farmer – Technical Advisor
Steven Lambert – Special Appearance
Erika Alexander – Special Thank You
Kim Coles – Special Thank You
BFF Chronicles – Special Thank You
Dana Stamos – Special Thank You
Universal Pictures – Special Thank You
Produced by New Scene Media, Ent.