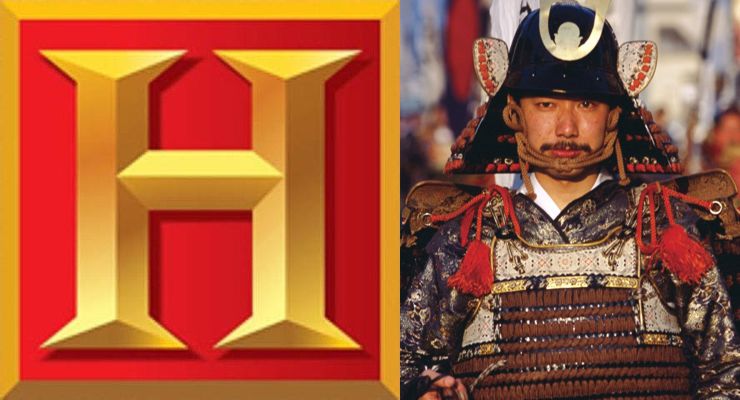 In the History Channel Samurai – Miyamoto Musashi, Mark Dacascos, 8th dan Wun Hop Kuen Do expert, and martial arts movie actor, travels to Japan to trace the footsteps of the ultimate samurai warrior Miyamoto Musashi.
They were the most lethal swordsmen who ever lived, an elite warrior class who held the reigns of power in Japan for more than 700 years. Among this group of powerful fighters, one man stood out above all the rest, Miyamoto Musashi.
Set to the action-packed, battle-scarred backdrop of Japan's warrior tradition, the History Channel Samurai takes you on an immersive journey through historic Japan in the footsteps of the country's most legendary swordsman of all time Miyamoto Musashi. Join the host, actor Mark Dacascos as he explores ancient Samurai culture and trains in the weaponry and wisdom of Japan's great warriors. Visit one of Japan's oldest Kenjutsu sword schools, 400 miles south of Tokyo; travel to the ancient battleground where Musashi had his first experience of war at age 17; and in the town of Kumomoto, meet the Koiymas family, who have been making swords in the ancient tradition for generations.
Bringing together high-octane action and cutting-edge animation, The HISTORY Channel presents this thrilling and enlightening look at the life and legacy of Miyamoto Musashi, Japan s ultimate warrior.