Jean-Claude Van Johnson - Huck Finn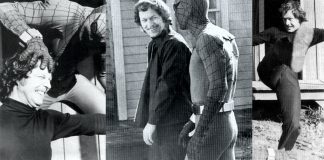 Emil Farkas is an American martial arts instructor, author and fight coordinator. He started his martial arts career while still a youngster in Hungary...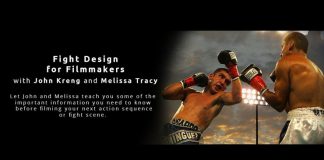 Fight Design for Filmmakers II with John Kreng and Melissa Tracy Learn some of the important information that you need to know before filming your...
EVENTS • AWARDS • CELEBRATIONS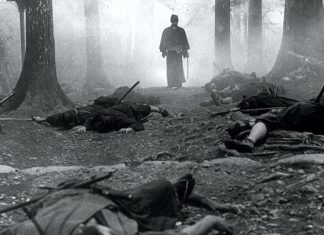 Mark Grove explains how he has adapted his own Ninjutsu to the film industry, before presenting the first section of a choreographed fight for...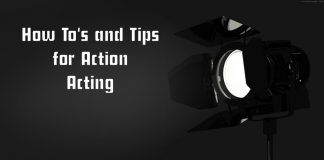 Before we begin I would like to share something about the action film industry. People are jealous and there are more actors than parts....
'Expendables' stars offer advice on becoming an action film heroes My Fox Detroit - Sylvester Stallone and his action movie buddies are back with another...