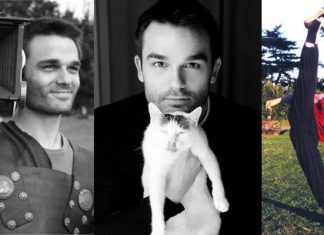 Jude Poyer: Jude Poyer was born in London England and is a stuntman based in London, UK. He was previously based in Hong Kong for 8...
Stunt woman and pioneering professional motorcycle racer, Joi SJ Harris dies on the set of Deadpool 2 as she performs a motorcycle stunt! Joi was...
El Rey Network's Bushido Battleground hosted by Michael Jai White will debut Wednesday, October 18, 2017 at 10:00pm ET (AUSTIN, October 12, 2017) – El Rey...
Hero by Dr. Craig Reid (Read Article) Starring: Jet Li, Tony Leung Chiu Wai Director: Yimou Zhang Rating PG 13. Hero (2002) takes place during the...
On June 28, 2011, a live-action film adaptation of the popular Japanese Samurai manga and anime Rurouni Kenshin was announced. Rurouni Kenshin (2012)  is...
Bruce Lee: The Curse of the Dragon is a 1993 documentary film about martial artist, Bruce Lee. The film includes interviews from some of his fellow students and...
The Muay Thai trainer Anucha Chaiyasen documentary is called Win. Lose. Forgive. and documents a childhood of severe poverty in Chaiyaphum, Thailand. The head kick...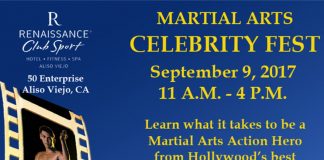 On September 9th, at the fabulous Renaissance Club Sport in Aliso Viejo, CA. martial arts practitioners can participate in an exciting event, the Martial Arts...
BEST STORY EVER: Jackie Chan
EVENTS • AWARDS • CELEBRATIONS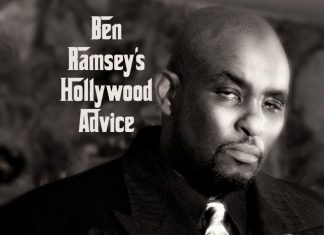 1. Networking functions. These are great places to to meet a whole bunch of people who are in the exact same shoes as you...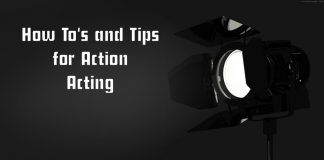 In this series we are trying to help aspiring martial arts models and future film stars reach their goals and dreams of making it...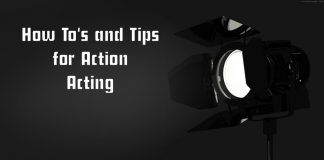 Before we begin I would like to share something about the action film industry. People are jealous and there are more actors than parts....