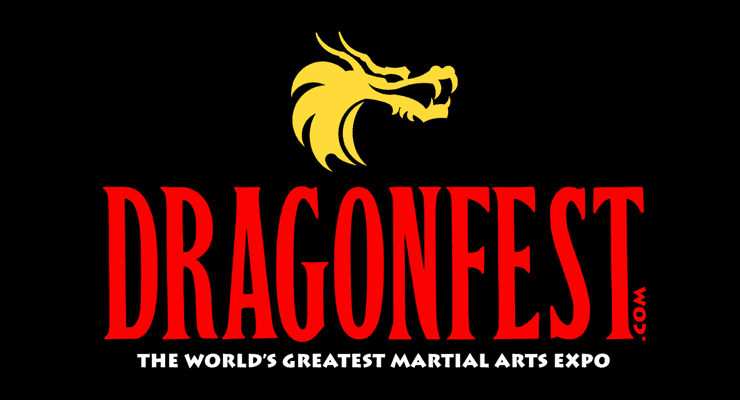 "DRAGONFEST brings together martial artists, performers, celebrities and fans, to celebrate Asian culture and more." El Rey Network
DRAGONFEST is the largest and most popular martial arts expo in the world. It is the martial arts version of ComicCon. DRAGONFEST 2022 will take place at Glendale Civic Auditorium at 1401 N. Verdugo Road, Glendale, CA 91208 on August 06, 2022.
The expo is filled with vendor booths that include martial arts celebrities and pioneers. Vendor booths also include weapons, toys, clothing, photos, samurai swords, demonstrations, cultural performances, cosplay players and so much more.
Visit the DragonFest Expo Website
Day 1 also includes workouts and seminars with some of the biggest martial arts icons in the world. Classes with Benny "The Jet" Urquidez, Don "The Dragon" Wilson, Vince Cecere, Louie Yu, John Pellegrini and Robert Redfeather.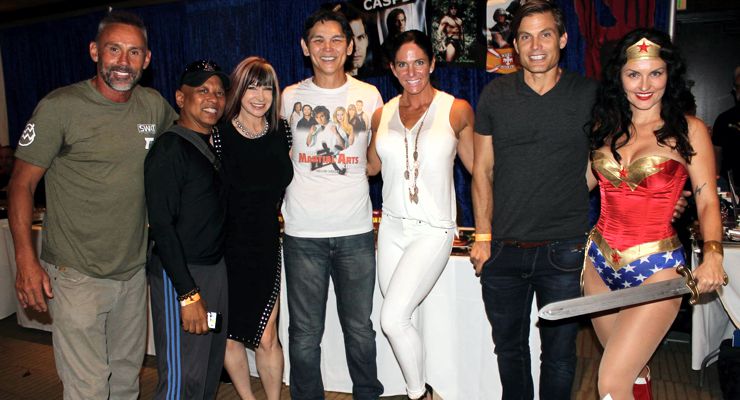 The Expo runs from 11:00am to 6:00pm. Children are FREE to the Expo.
DATE: Saturday, August 6, 2022 (One-day event)
TIME: 11 AM TO 6 PM
LOCATION: Glendale Civic Auditorium, 1401 N. Verdugo Road, Glendale, CA 91208
Cost For Expo and Seminars
$50 Adults
Children (17 and Under) and Active Military Free
Seminars run from 11:30am to 5:30pm. Adults only.
Early Bird ticket purchase has ended. Purchase Tickets at the Expo!
Click on the link for more information about available Hotels for DRAGONFEST.
Vendor Information for DRAGONFEST
DRAGONFEST is a charity event and 100 percent of the proceeds go to benefit the Martial Arts History Museum created by Michael Matsuda in Burbank, California.