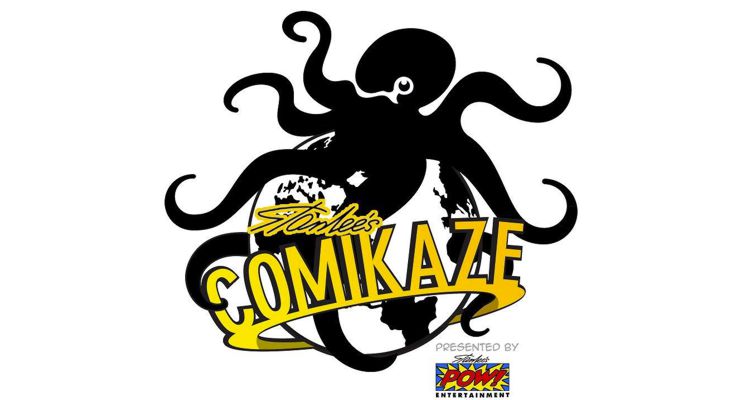 2015 Event: Comic legend Stan Lee's Comikaze Expo 2015 takes place at the Los Angeles Convention Center beginning on October 30 and lasting through November 1, 2015.
Stan Lee's Comikaze Expo is the first ever large-scale comic, gaming, anime, sci-fi, fantasy, horror, tattoo and pop-culture expo in Los Angeles. Comikaze is held annually at the Los Angeles Convention Center. This is a production with over 200 vendors for collectors, artists, celebrities, fans, and enthusiasts.
According to event coordinators, Comikaze is Los Angeles' first multi-media pop-culture convention, which is held annually in the downtown area.
The three-day event features comics, video games, Sci-Fi, fantasy and horror including programs such as "Star Trek Stories," a "Le Greek So Chic Fashion Show" and "Titmouse Animation and Moonbeam City."
Attendees are able to purchase rare and limited editions of comics, collectibles, art, toys and other merchandise from hundreds of vendors at the event.
In 2014, 62,000 fans attended the event from around the country.
Visit Stan Lee's Comikaze Expo Website
Comikaze Expo Survival Guide
Comikaze Expo on Facebook