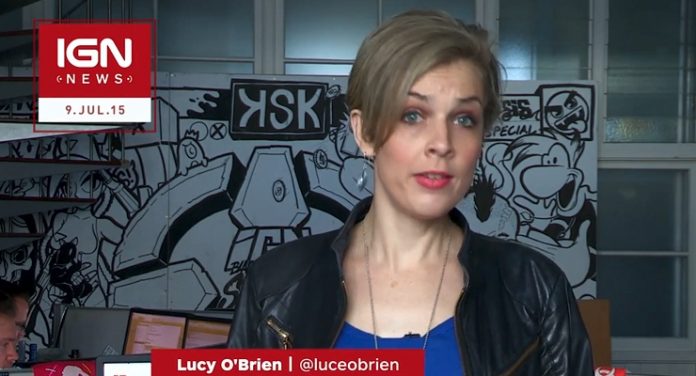 Martial Arts Entertainment follows along with IGN's San Diego Comic-Con 2015 News about Action films, games and more.
New Star Wars Episode 7 Character Details – IGN News
New bits of information about characters serving the dark side of the force, cameos, and creatures were announced at today's (07/10/2015) Star Wars San Diego Comic-Con panel.
Star Wars: Aftermath Writer Penning Trilogy – IGN News
Author Chuck Wendig will pen all three books in the Star Wars: Aftermath trilogy, which takes place after the events of Return of the Jedi.
Ben Affleck to Reportedly Star In, Co-write and Direct Standalone Batman Movie – IGN News
Ben Affleck will apparently write alongside DC's Geoff Johns as well as direct and star in a new standalone Batman movie.
Snipes "In Talks" With Marvel About Blade Reboot – IGN News
Wesley Snipes is "in talks" with Marvel about bringing Blade back to the big screen.