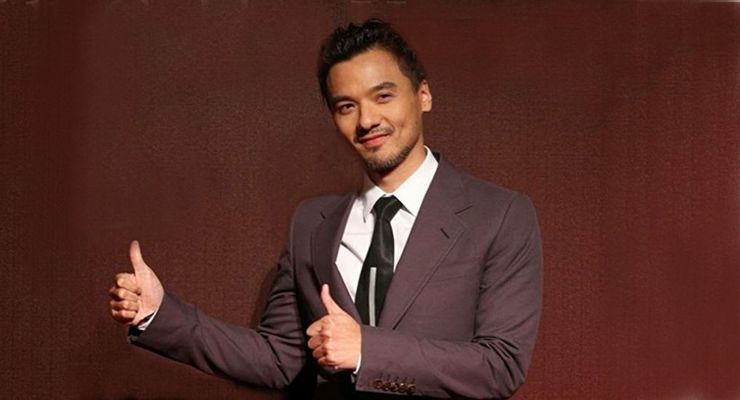 Stephen Fung was born in Hong Kong on August 9, 1974. He made his acting debut in Forbidden Nights (1990), where he played the young Liang Hong, the childhood version of the male lead.
By 1998, Stephen Fung was voted "Upcoming Actor of the Year" by the Hong Kong press.
In 2004, Stephen wrote, directed and starred in his feature film directorial debut Enter the Phoenix (2004) for Jackie Chan's newly formed company JCE Movies; it became an instant hit.
Next Stephen Fung directed and starred in the feature House of Fury (2005) which marked his first collaboration with legendary action director Yuen Wo Ping [Matrix (1999), Kill Bill (2003)] which also proved to be a success. House of Fury (2005) was the opening film for the Hong Kong International Film Festival 2005, official selection for the 18th Tokyo International Film Festival, and at home, the highest grossing Hong Kong film for the first half of 2005.
Besides continuing with his acting career, Stephen directed Jump (2009) written and produced by Stephen Chow for Sony Columbia Pictures Asia. In 2012 Stephen directed the first two installment Tai Chi Zero and Tai Chi Hero in the Taichi Trilogy. The two films have won numerous awards and was the official selection for the Venice Film Festival, Toronto Film Festival, and Busan Film Festival among others.
Stephen directed The Adventurers (2016) with an international cast starring Jean Reno, Andy Lau, Shu Qi.
Stephen is an Executive Producer, Director and Fight Director for the AMC's hit Martial Arts Drama Into The Badlands.
AMC's 'Into the Badlands' EP/Fight Director on Making Martial Arts the New Zombie