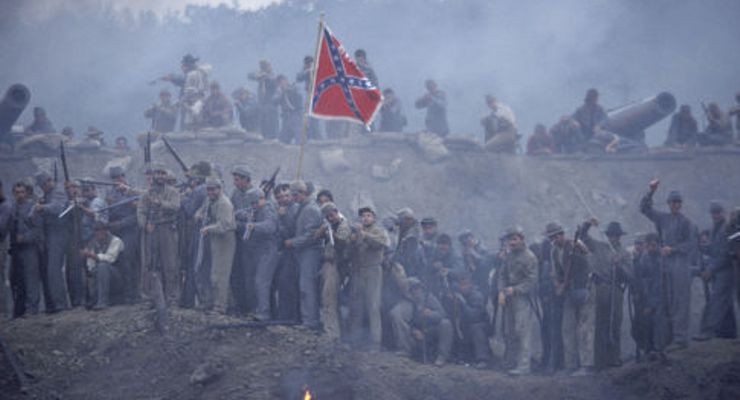 On October 19, 2018, Minister of Culture and National Identity in Romania, George Ivaşcu, had a meeting in Romania with a group of film producers from the United States and Great Britain. The purpose of the meeting was to draw the creative concepts and details of future projects to be filmed in Romania.
The meeting with film producer, Ciro Orsini, with the actors and producers, Simona Roman and Daniel Stisen, took place in the context of the approval of the Decision no. 421/2018 by the Romanian Government in June 2018 for the establishment of a state aid scheme for the support of the film industry*.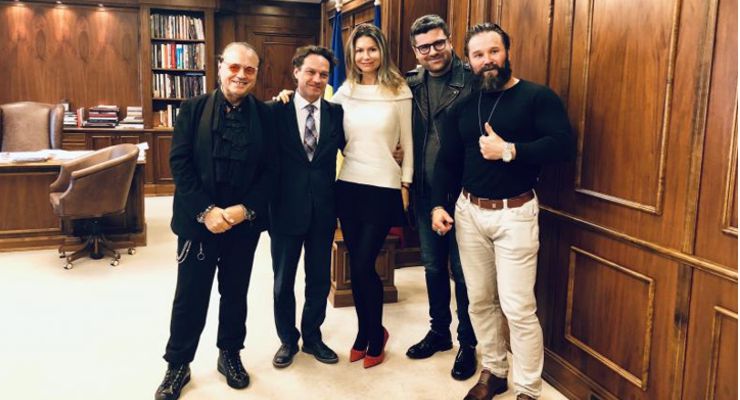 During the discussion, the two sides expressed their willingness to create a common working agenda to take action to support the production of foreign films and attract producers and actors from Hollywood to Romania.
The guests presented to Mr. George Ivaşcu the ongoing projects and they highlighted a series of economic and cultural benefits that will occur in the Romanian cinematographic industry, especially the creation of new jobs for both the industry and those in the industry in related fields, with Romania being able to benefit from high-level international exposure in the field of cinematography.
I hope you will return to Romania on an extended visit to inspire you from the various places and landscapes here as part of the creative process of conceiving scenarios and new productions that will be filmed in our country"
~ Minister of Culture and National Identity, George Ivaşcu.
* In June 2018 the Romanian socialists in power looked at the evidence provided by local Romanian municipalities showing the benefits of granting tax breaks to the film industry. New measures were passed offering 35 percent rebates for films shot in Romania, as long as the film crew spends at least 100,000 euros in the country. Romania also offered further incentives for filming by offering an additional 10 percent rebate to any film project that explicitly promotes Romania and spends at least 20 percent of its budget in the country.