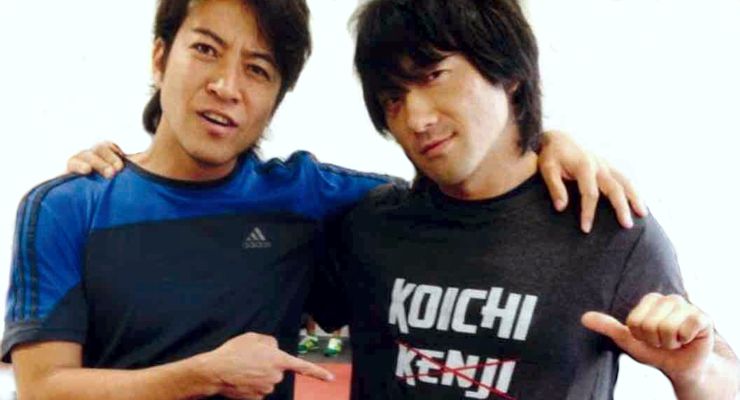 Japanese stuntman Koichi Funayama passed away on Monday, November 19, 2018 in Japan. This is another heartfelt loss for the stunt community. Koichi Funayama was only 42 years old. He suffered from a condition called Fulminant Myocarditis which caused his heart to stop and multiple organ failure.
Koichi Funayama, performed stunts in the action adventure comedy Gintama (2017), Blade Of The Immortal (2017), Netflix's Marco Polo (2014), The Wolverine (2013), 47 Ronin (2013), and Resident Evil: Retribution (2012) and in the Mifune: The Last Samurai documentary (2015).
As an actor he performed in The Pacific (2010) TV Mini-Series and Steven Seagal's Into the Sun (2005) as Koichi Funayoma.

Fellow stuntman and Koichi friend, Kenji Sato who had worked with Koichi on numerous films, broke the news on social media and a Vancouver friend and fellow stuntman, Phillip Chang, launched a GoFundMe page to raise funds toward medical and incidental expenses. These funds are now going to help Koichi Funayama's wife, Megumi, and his three children during this very difficult time.
If you can, please help by donating on GoFundMe. Donations can be made through Thursday, November 22, 2018.