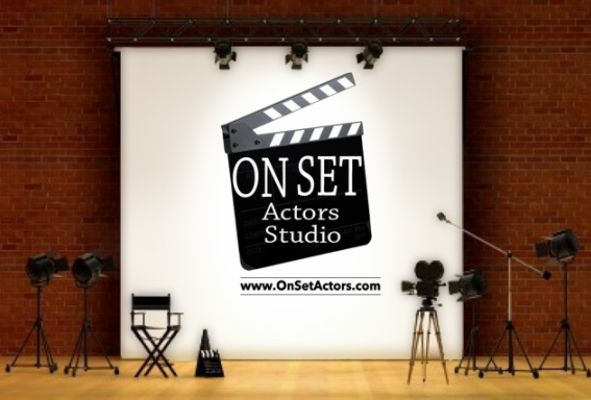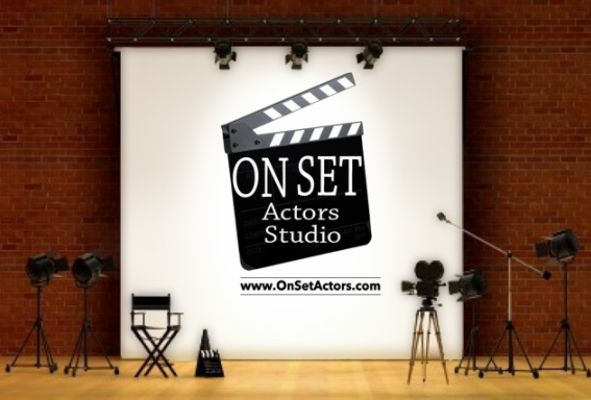 On Set Actors Studio is where On Set and On Location combine to give students the best resources to excel in their journey to become professional actors. With their first rate coaching staff and unique studio location, you'll love learning the craft of acting. Browse their website and join their mailing list for upcoming classes. If you have any questions, please don't hesitate to call 678-989-4214 or visit our Website.
Georgia has become a hotbed for Acting! More and more TV and Films are being shot in Atlanta and throughout Georgia than ever before, and Casting Directors are constantly searching for local talent to hire.
The acting community is growing exponentially every day, and if you're new to the scene; it can be a little intimidating to get started. Am I too fat, skinny, young, old, ugly, pretty, shy, outspoken, under-confident or too confident? These are questions we all ask ourselves. To be an actor, you can be any of the above. There is a role out there for YOU! As with anything new, making the first step is always the hardest. At On Set Acting Studio, they make it very easy to make that step. Want to know how? Click on Get Into Class
P.S. – If you're an Experienced Actor already, you probably went to the Coaches Page already and are excited to Get Into Class
On Set Actors Studio has no long term or monthly contracts to tie you down.  If you are available and want to work, sign up for a class.  It's as easy as that.  It's recommended you get on the (Class Notification) e-mail list to get instantly notified when the next class is being taught so you don't miss out.

Example:

Alpha Trivette- Scene Study Basics, May 6, 2014 6:30-9pm, Cost $30  (Get Into Class)

We will post when the next class is being taught here Get Into Class on FaceBook on Twitter and LinkedIn with the registration link to purchase the class.  Space is limited so you'll have to act fast to secure your spot.  

Space is Limited – We want all students to get in quality work. No more than 8-10 students per class.
Visit the On Set Actors Studio