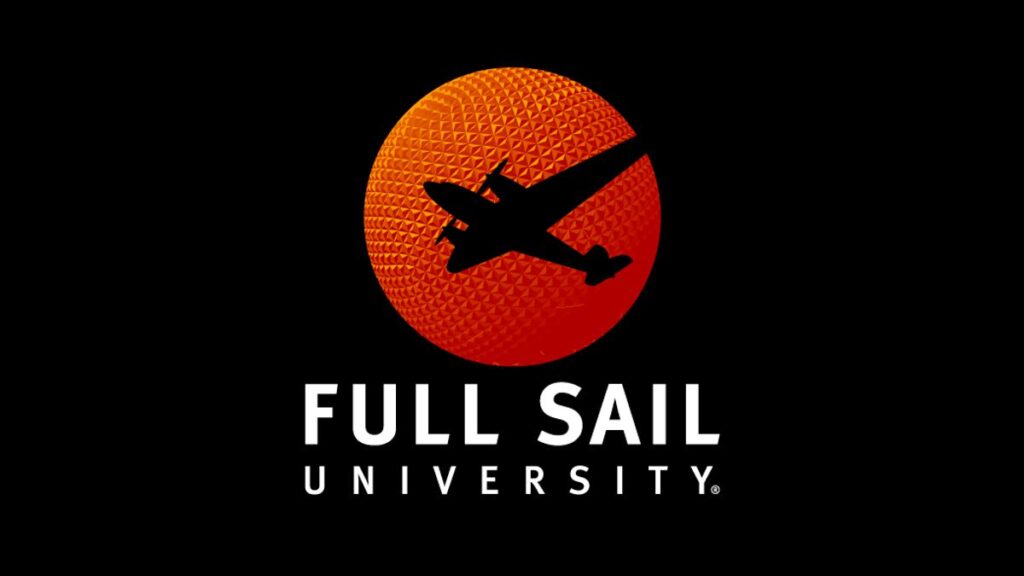 Explore Degrees in the World of Entertainment Media + Emerging Technologies
Located in Winter Park, Florida, Full Sail University's creative approach to education provides an immersive, fast-paced, and relevant learning experience that mirrors the workflow and collaboration found throughout today's rapidly evolving industries.
Full Sail University offers campus and online degree programs that are designed for the world of entertainment media and emerging technologies. Our programs include associate, bachelor's, and master's degrees, as well as single courses and course stacks offered through Full Sail DC3, our online, digital-centric short-form education experience. Full Sail's approach is centered on real-world industry experience and creative problem solving.
Visit the Full Sail University Website