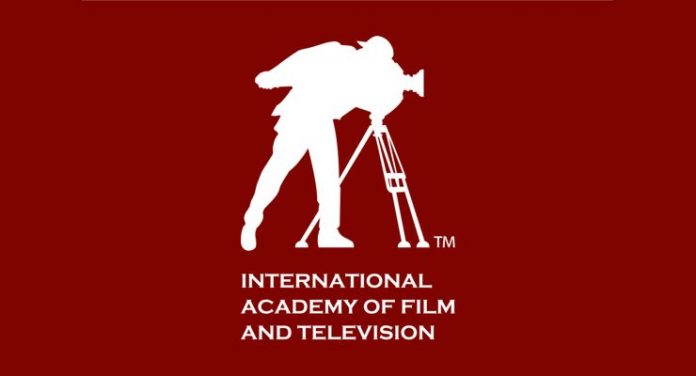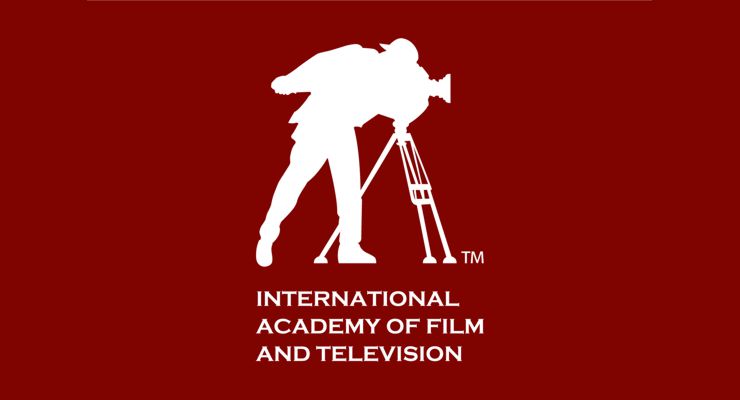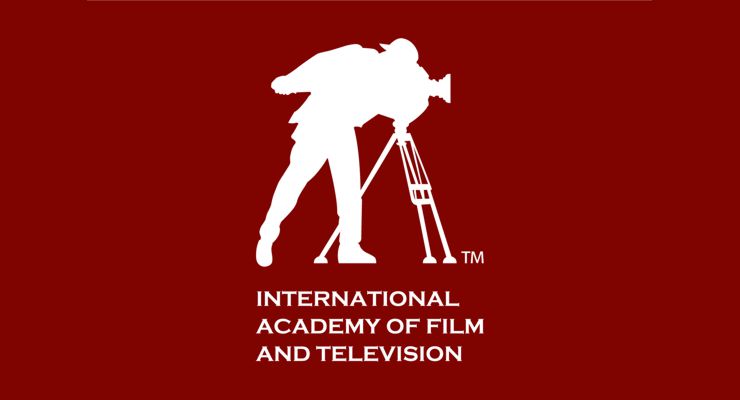 International Academy of Film and Television: Learn Filmmaking
At the International Academy of Film and Television, we know you are here for one thing and one thing only… To learn about filmmaking. Our hands-on approach to training offers you a real advantage over other schools. Whether your passion is acting, screenwriting, directing, shooting, producing or editing… When you leave IAFT, you will have the skills and knowledge necessary to succeed in the television or film industry.
In the IAFT filmmaking program, our industry-experienced mentors help guide you through the filmmaking process as you learn how to write, shoot, direct, produce, and edit your own films.
IAFT's Acting program teaches you everything from the fundamentals to advanced techniques of acting for the screen.
Global Advantage: We have locations in Los Angeles, Las Vegas, Hong Kong, Antwerp, and Cebu, Philippines! When you study with us, you can divide your study between multiple campuses. And with our global network of graduates, we are touching the entertainment industry worldwide.
Hands-On Learning: At IAFT, we believe that the best way to learn film production is to actually make films. You will be out there shooting, not just sitting in a classroom.
Smaller Class Sizes: IAFT offers some of the smallest class sizes of any film school. This means you receive more one-on-one attention from our mentors and more time with the equipment.
Industry Experienced Mentors: IAFT mentors are all veterans of the film industry. And they will work directly with you, passing on their years of real-world experience.
Unbeatable Price: Four-year university film programs mean tens of thousands of dollars and years of your life sitting through courses you have no interest in, just so you can learn about film. At the International Academy of Film and Television, we know why you are here, and we won't burden you with high tuition.
IAFT enrolls students who are a minimum of 18 years old, who have an earned high school diploma or GED. Admission procedures include meeting with the Admissions Counselor to review career goals, programs offered, school policies and procedures (school catalog), graduation requirements, and English language proficiency. Each prospective student must provide documentation of having a high school diploma or General Education Diploma (GED). All foreign diplomas or transcripts must be evaluated and translated to demonstrate local equivalency, at the cost of the prospective student.
Locations:
Lapu-Lapu City, Cebu, Philippines
Los Angeles, CA, United States
Las Vegas, Nevada, United States
Hong Kong, Hong Kong SAR
Visit the International Academy of Film and Television Web Site
Virtual Tour – International Academy of Film and Television
International Academy of Film and Television – IAFT