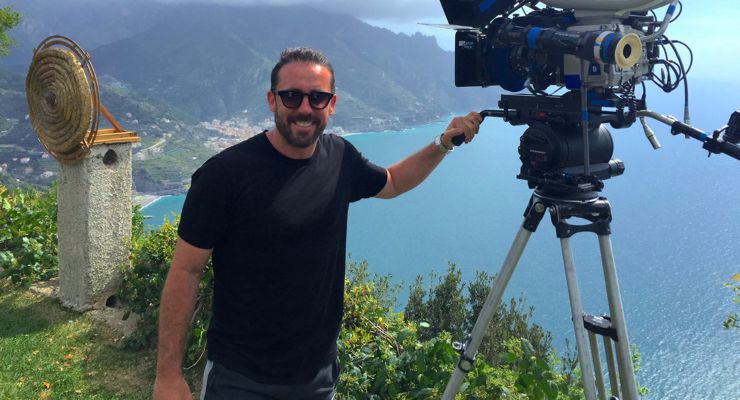 Actor and stuntman, Ryan Watson is known for his work on Mile 22 (2018) Wonder Woman (2017), 300 (2006) and Pirates of the Caribbean: At World's End (2007).
Ryan Watson has a Black Belt in Tae Kwon Do. Has also studied Capoeira, Kenpo and Kali. He is an instructor in Kung Fu. He has participated in, and won, numerous martial arts tournaments. He trained at the Wah Lum Templ, with Mimi Chan.
He also enjoys gymnastics, dancing, scuba diving, tennis, and traveling.