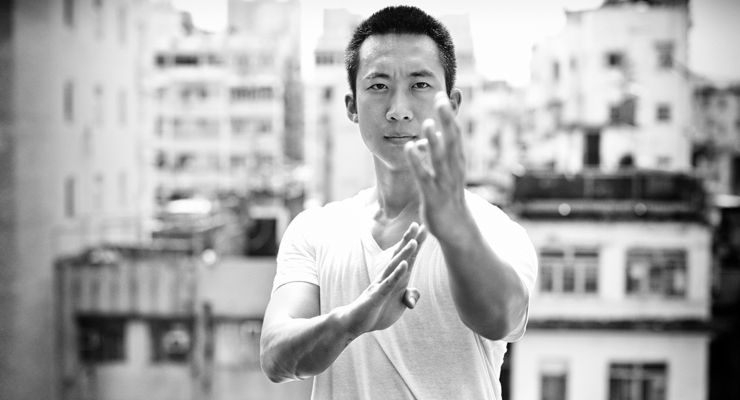 Alfred Hsing is an actor, stuntman, and action coordinator. He is the first American to win a gold medal at the World Wushu Championships. After winning the Gold at the 2009 World Wushu Championships, he moved to China after receiving an offer to work for Jet Li. In 2014, Alfred worked on the Jackie Chan stunt team on the movie, Dragon Blade.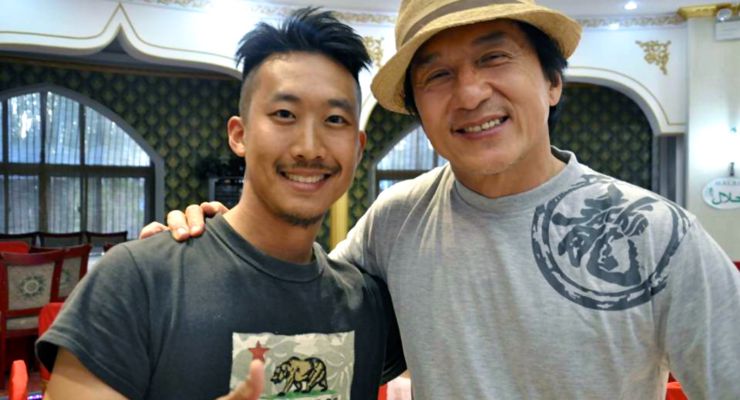 Alfred Hsing is a graduate of UCLA. He has a major in Economics, specialization in Computing, and a minor in East Asian Languages. Alfred also studied theater at UCLA. After graduating from college, Alfred worked at KPMG and City National Bank while he juggled acting and his martial arts. It was difficult, but Alfred's persistence paid off . He was able to land a number of projects including a lead role on Spike TV's Deadliest Warrior, a show that had the largest male viewer demographic for its time slot.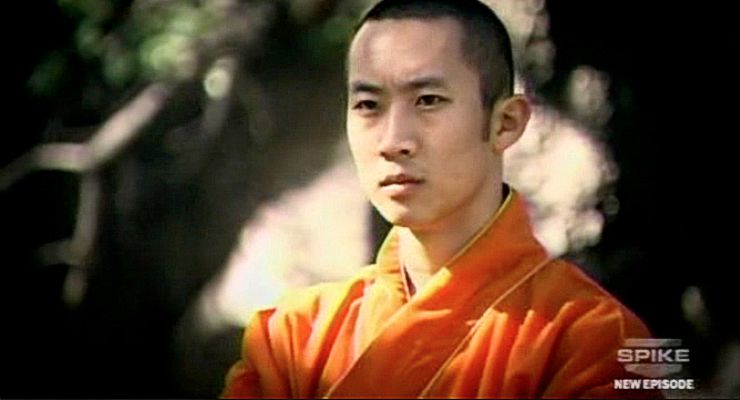 In 2009 Alfred Hsing made a life-changing decision. He quit his job in order to train full-time for the World Wushu Championships. This decision was a good one as he brought home the first U.S. gold medal in wushu taolu history.
While working for Jet Li, Alfred was involved in acting, producing, action choreography, talent management, and philanthropy. In 2010 Alfred appeared opposite Jet Li acting as one of his disciples in The Sorcerer and the White Snake.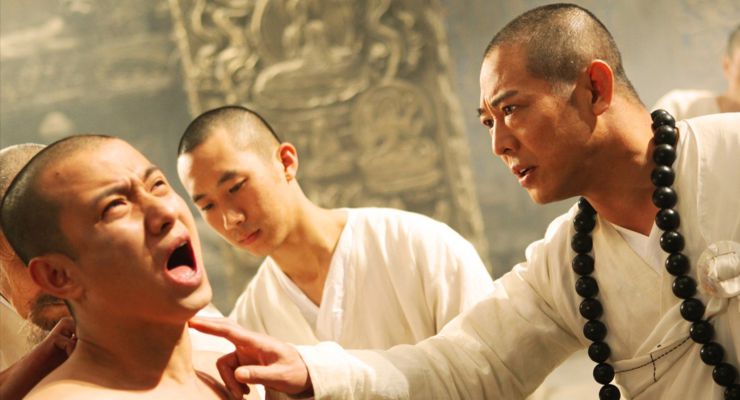 After completing two Chinese blockbusters with Jet Li – The Sorcerer and the White Snake and Tsui Hark's Flying Swords of Dragon Gate, Alfred enrolled in and earned a degree in acting at the Beijing Film Academy. Since then he has worked on Feng Xiaogang's Back to 1942 with Adrien Brody and Tim Robbins, My Lucky Star with Zhang Ziyi and Wang Leehom, Dragon Blade with Jackie Chan, John Cusack, and Adrien Brody, and Ip Man 3 with Donnie Yen, Mike Tyson, and action director Yuen Woo-Ping.