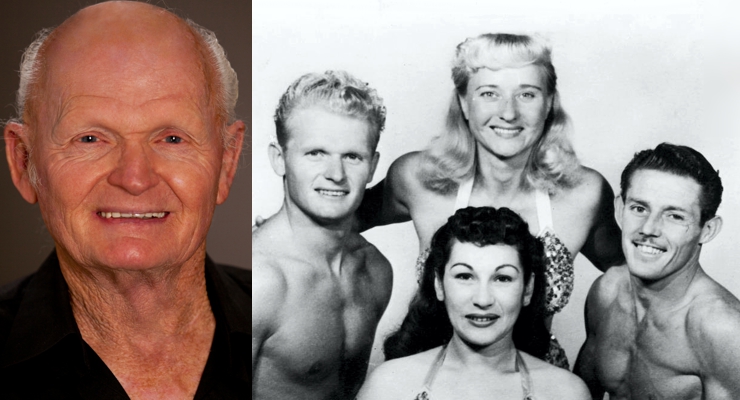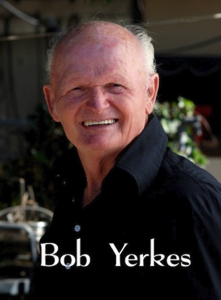 Stuntman Bob Yerkes (rhymes with "circus") is an ex-circus man who has become a legend in the world of motion picture stunts. Performing in stunts for over 50 years, Bob has doubled such stars as Paul Newman, Robert Duval, and Arnold Schwarzenegger just to name a few. For ten years Bob Yerkes taught a seemingly endless number of celebrities circus acts for the "Circus of the Stars" television specials in the 1980's. Bob Yerkes resides in Northridge, California where he trains numerous stunt performers in his backyard. Most recently, Bob worked in the remake of the film, "Poseidon Adventure".
Bob Yerkes is one of the premier stuntman in the world. He has received the World Acrobatics Society's Lifetime Achievement Award – Gallery of Acrobatic Legends.
Bob Yerkes Circus Productions specialized in coordinating, circus and aerial production. Circus Productions taught acrobatics, offered supplies, equipment and rigging.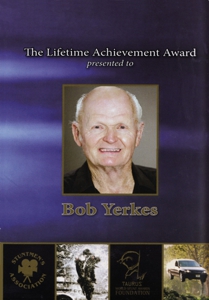 Bob's extraordinary stunts include:
Touched by an Angel
Batman movies
Poseidon AdventureTowering Inferno
Earthquake
Back to the Future I, II, III
Remo Williams (Award for Best High work)
Commando (Doubled for Schwarzenegger)
Return of the Jedi & many more.
Circus of the Stars – 10 years
American Gladiators – 6years