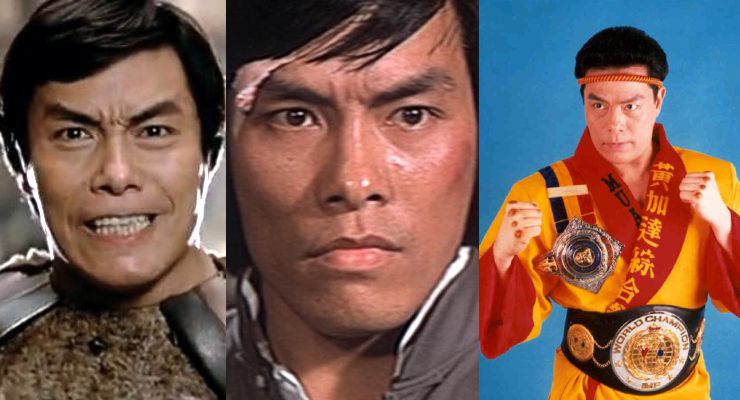 Carter Wong was born on March 22, 1947 as Chia-Ta Huang. He is a Chinese actor known for his Kung Fu roles. He was featured in Big Trouble in Little China (1986), Traitorous (1976) and Shaolin Invincibles (1977). He has been in more than 70 martial arts films as an actor and was trainer for acrobatics and film fighting for Rambo III.
Carter Wong's break through movie role was He qi dao (1972). where he played Kao Chang. From that point on his career saw him taking on roles in several martial arts films a year, year after year. He used several pseudonyms and the films were based on his kung fu skills.
The majority of Carter Wong's movies are shot in China and Taiwan, and are filmed in his mother tongue of mandarin. As Chinese kung fu films grew in popularity around the world,  many of the movies Carter Wong played in have been overdubbed into English. Two of those films, the 1978 Kung Fu Hall Of Fame Classic Born Invincible (Tai ji yuan gong), in which he plays a Shaolin fighter who has become impervious to weapons due to his heavy training since childhood and the 1982 Shaolin Invincible (Yong zheng ming zhang Shao Lin men) both drew attention from Hollywood and Carter Wong was invited to come to the United States to make movies. He was in Big Trouble in Little China (1986) Kurt Russell and Kim Cattrall, Tiger Claws III (2000) with Cynthia Rothrock
Carter Wong was the martial arts instructor for the Royal Hong Kong Police Department. He is still active in Martial Arts.