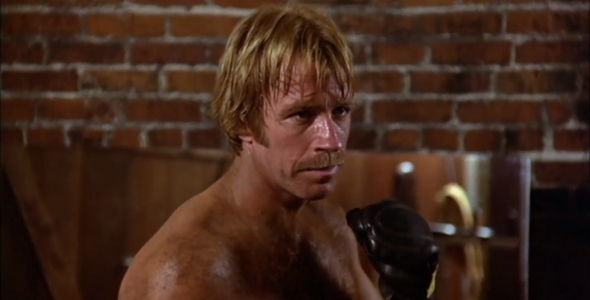 Update: Chuck Norris Films on Hulu are no longer available
Chuck Norris doesn't breathe, he takes air hostage until you watch his movies on Chuck Norris HULU!
Gorilla Pictures and HULU are proud to announce that THE OCTAGON and A FORCE OF ONE, starring Chuck Norris, will be available to watch for the first time ever on HULU!
Chuck Norris films on Hulu start Tuesday, October 1, when Hulu will stream THE OCTAGON and A FORCE OF ONE for viewers.
Also starting Tuesday, October 1st, HULU will showcase really funny custom Chuck Norris Joke trailers created by Gorilla Pictures. Visit www.Hulu.com to get in on the action and watch  THE OCTAGON and
A FORCE OF ONE!
Gorilla Pictures distributes films worldwide and is proud of it's new digital partnership with HULU. Keep an eye out for other upcoming special releases and promotions in 2014.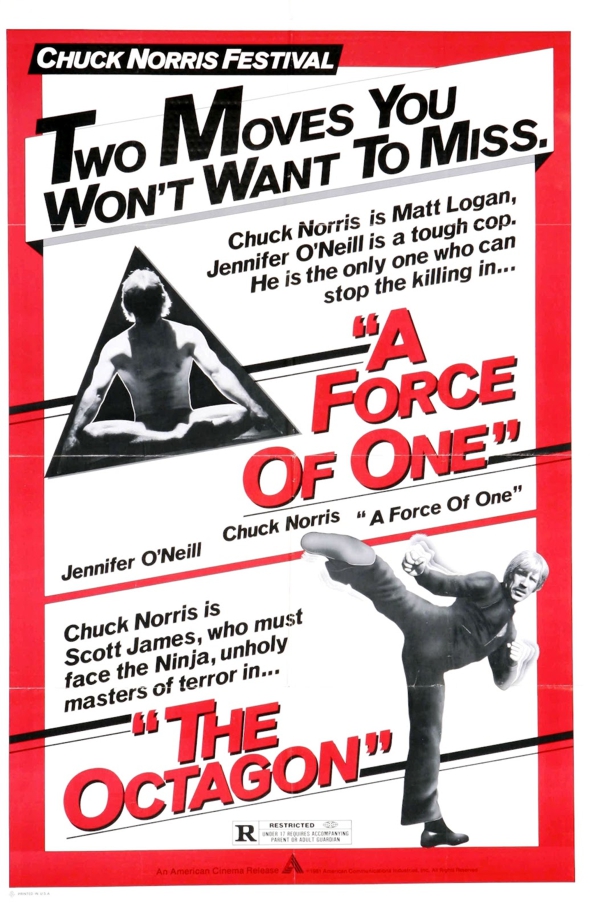 HULU is a website offering ad-supported streaming video of TV shows and movies from NBC, Fox, ABC, and many other networks and studios. Hulu videos are currently offered only to users in the United States.