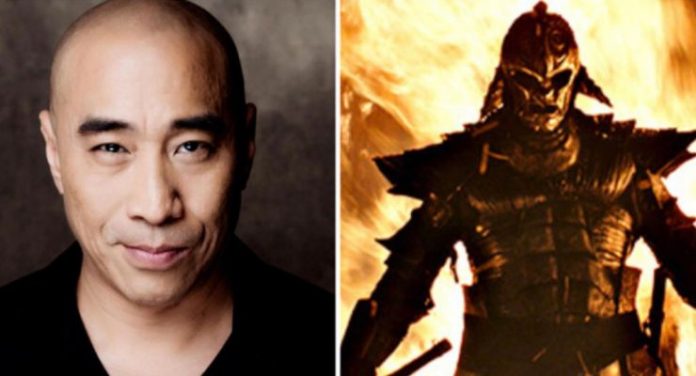 According to an EXCLUSIVE published by Deadline, Mulan actor Ron Yuan will be directing the upcoming 47 Ronin sequel which has yet to be titled. The action, drama, fantasy pic will be produced by Universal 1440 and distributes by Netflix. Production is due to begin in the first quarter of 2021.
The sequel to the 2013 film will be set 300 years into the future in an exotic cyberpunk world. The film will be a fresh, re-imagined take on the original feature and will incorporate horror along with modern samurai and ninja elements. John Orlando, Share Stallings and Tim Kwok will serve as producers. Universal 1440 Entertainment is a production entity of Universal Pictures Home.
Ron Yuan is an experienced action director who previously directed CMC/Lionsgate's Step Up China: Year for the Dance and was the action director for Jason Statham's Wild Card and International China/Taiwan co-production of Black and White: Dawn of Justice, Sony's Black Dynamite and Angel of Death.
As an actor, Ron Yuan stars as Sergeant Qiang in Disney's live adaptation of Mulan directed by Niki Caro and will lend his voice to Pearl Films and Stephen Chow's animated feature The Monkey King for Netflix. He also stars in Bao Tran's upcoming action-comedy The Paper Tigers for XYZ Films.