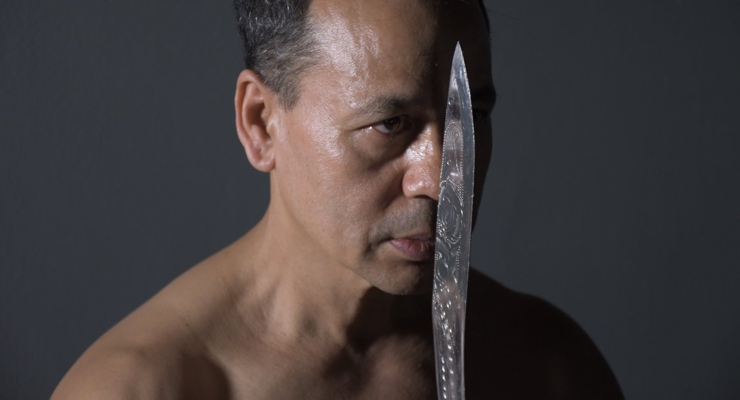 Great News!!!
Shuny Bee's human trafficking movie, Fight of Fury is on Amazon Prime!!! Watch it now!!!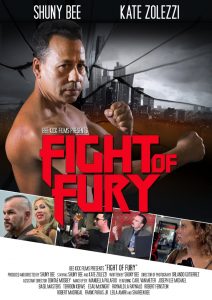 Fight of Fury is an action drama and crime thriller written by Shuny Bee and Del Weston and directed by Shuny Bee. The film stars some top martial arts talent and other top talent including Shuny Bee, Kate Zolezzi, Carl Van Meter, Joseph Lee Michael, Kathy Long and Basil Masters, Esau McKnight, Raynald La Rochelle, Rob Feinstein, Robert Madrigal, Frank Paras Jr., Leila Amiri and Shareen Bee.
Fight of Fury is a drama that raises awareness about human trafficking. It's about one man's quest to fight against evil for something real and meaningful, and about bonds between people that cannot be broken. It's an action packed fight for survival with characters who never give up. Its a film that will keep film goers on the edge of their seats.
In Fight of Fury, a renowned martial artist uncovers a widespread sex trafficking network in his own backyard. With the help of a runaway victim he orchestrates a massive attack on the traffickers – by training their victims in the martial arts.
Watch Fight of Fury on Amazon Prime