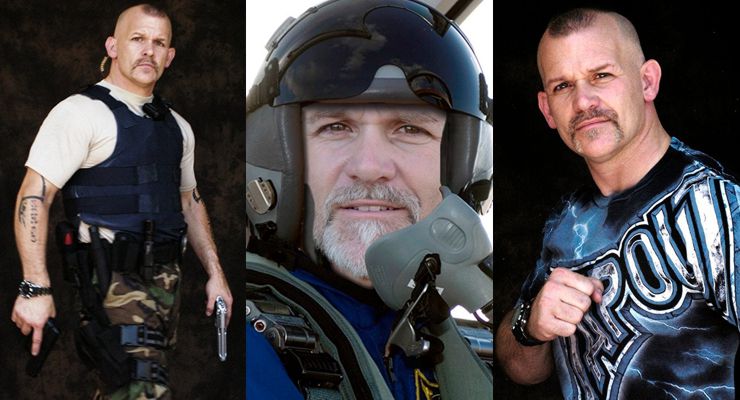 Joseph Lee Michael was born in Buffalo, New York. He lived in an orphanage in New Orleans until he was adopted at the age of four. Three years later, he was put in a boy's home until he was 11, and then he lived on his own.
His martial arts training began at the age of seven. He earned his first Black Belt in Tae Kwon Do and Hap Ki Do when he was at 11 years old. Under Master Charle's C. Parks and Grand Master Young Moon Kwon and Grand Master Kim Chung, Master Joseph Lee Michael would obtained a 5th Dan in Tae Kwon Do and a 6th Dan in Hap-Ki-Do. Joseph Lee Michael was also trained by world class instructor Robert Resein in the art of Kung Fu San Soo as well as with Master Ed Parker in American Kenpo Karate. He earned his 4th Dan Black Belt in Parker's kenpo style.
Joseph Lee Michael began his film career doing background work in several projects. He went on to do stunt work and then took on principal acting roles. While working on the film Lesser Evil, Full Moon Productions offered to pay for his membership in the Screen Actor's Guild.
Since then, he has been the stunt double for Chuck Liddell in Altitude (2017) and he has been and actor and stunt coordinator in numerous productions.
Joseph Lee Michael is also known as Master Joelee and "The Rajun Cajun". Master JoeLee teaches Muay Thai and Kick Boxing to upcoming amateur and Pro fighters and he and his students have competed in several Mixed Martial Arts tournaments and events.