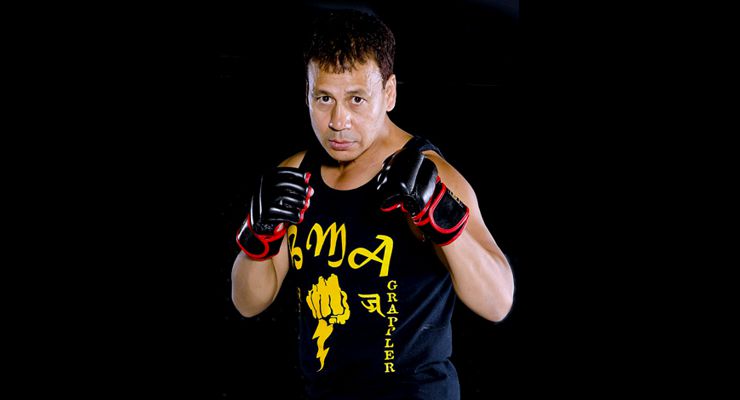 Shuny Bee is a martial artist, an actor and producer, known for Janbaaz (1986) and Gorkha Protector (2012) and the upcoming Fight of Fury.
Guru Shuny Bee is a world renowned martial artist. He was born and brought up in Nepal. He has been in martial arts training since childhood. When he was a child the government had made it illegal for any person other than the army personnel and the police force to train or practice any form of martial arts. However, Shuny had a keen interest and love for the martial arts, and he knew "where there was a will there was a way". He came across martial arts instruction books and this allowed Shuny to acquire basic knowledge of the arts, shaping his future in the world of martial arts.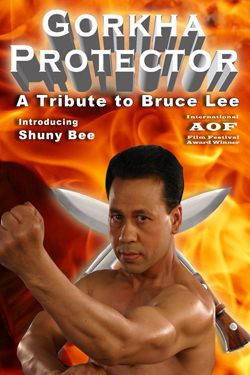 He has studied Taekwondo, Jeetkunedo, Kali Filipino Martial Arts, Bajra MMA and Gorkha Fighting. He is a 7th Dan in Taekwondo and he has appeared in numerous issues of Black Belt Magazine and he has been inducted into the Action Martial Arts Hall of Honors. He has been President of the World United Taekwond Association and an International Referee for the World Taekwondo Federation.
His dedication, creativity, hard work, determination and skills paid off and soon he stepped into the limelight, performing, competing and demonstrating his art national and internationally. His skill and ability in the martial arts was greatly honored and praised by the then Royal Prince of Nepal, Prince Dhirendra Bikram Saha.
As Shuny continued his journey in the martial arts, he was recognized in many areas and he began to work in movies, on television and he began to develop instructional DVD's, as well as writing books on his art.