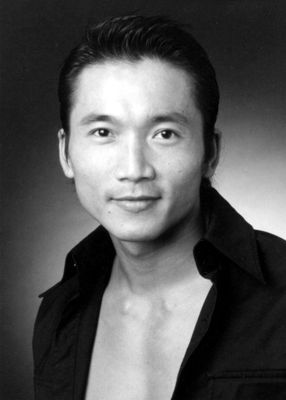 Collin Chou was born on August 11, 1967 in Taiwan as Hsiao-Lung Chou. He is known for his work on The Matrix Reloaded (2003), Matrix Revolutions (2003) and The Forbidden Kingdom (2008).
Collin Chou began his training in martial arts at the age of 5.  When he was 12, he started his film career as a stuntman before landing his first leading role at the age of 18.  After completing his two years military service in the Taiwan Army, Collin moved to Hong Kong to pursue acting.
He went to the United States in 1999 to pursue higher education and was able to break into Hollywood films playing the role of Seraph, the protector of the Oracle, in the The Matrix Reloaded (2003) and Matrix Revolutions (2003).
Collin Chou performs the majority of his own stunts. He has appeared in more than 30 feature films for top action directors such as Sammo Hung, Yuen Woo Ping, Corey Yuen and Tsui Hark. He is fluent in English, Mandarin and Cantonese, and he was a team member of Hung Ga Ban, the Sammo Kam-Bo Hung Stuntman Association for 7 years.

In Asian cinema, Collin Chou co-starred with Jet Li, Donnie Yen and Sammo Hung in martial arts films such as Fearless (2006) and Flash Point (2007). He is also known for playing the antagonist Shang Wei in Hail the Judge (1994), which starred Stephen Chow. He played Jade Warlord in The Forbidden Kingdom (2008), which starred Jet Li and Jackie Chan.
Collin Chou attended Pierce Community College in Los Angeles, United States.