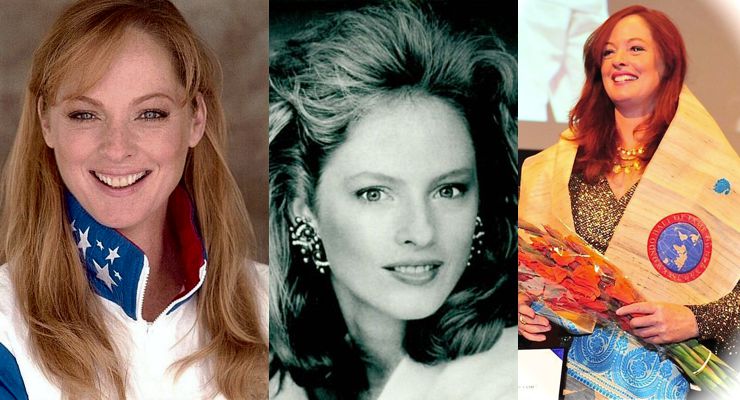 Dana Hee was born on November 9, 1961 as Dana Lynn Davidson. She was born in Baton Rouge, Louisiana. She is an American martial artist who won the gold medal in Taekwondo at 1988 Summer Olympics in the women's lightweight division. Following her Olympic win, she began a career as a stuntwoman, action film actress and model as well as sports color commentator for local, national and international taekwondo events, where she uses her expertise in Taekwondo to provide expert analysis and background information for Play by Play Announcers. She is also a trainer, spokesperson, motivational speaker and master of ceremonies, as well as a rancher.
Dana Hee turned to martial arts as a way to regain confidence after becoming a victim of sexual and domestic abuse which almost led to suicide when she was only 20 years old. When she was 23, iin 1980, she began training in Shotokan karate then switching to taekwondo in 1984. She won her gold at the 1988 Summer Olympics, but she had already won gold medals at the 1988 U.S. Olympic Team trials and finals, as well as in 21 national divisional tournaments from 1985 to 1987. She also won silver medals at the U.S. National Championships in 1986, 1987 and 1988. She won a bronze medal at the Universiade, held for university athletes by the International University Sports Federation (FISU) in 1986. She won four silver and one bronze medals in national divisional tournaments, and finished fifth in her division at the 1987 World Taekwondo Championships. In 2007, Hee was given the "Female Competitor of the Year Award" and inducted into the U.S. Grandmasters Society Hall of Fame. In 2013 she received the highest honor in Taekwondo when she was was inducted into the Official TAEKWONDO HALL OF FAME®
Dana Hee has practiced many other styles of martial arts for films, including aikido, boxing, capoeira, jiu jitsu, kung fu and wrestling. She began performing stunts in dozens of films and TV series in 1993. Some has performed stunts in Batman Forever (1995), Charlie's Angels (2000), Gangs of New York (2000), Independence Day (1996), Lethal Weapon 4 (1998), Mortal Kombat (1995), Spider-Man 2 (2004), Terminator 3: Rise of the Machines (2003) and The Avengers (2012) was a double for Cameron Diaz, Daryl Hannah, Geena Davis, Gwyneth Paltrow, Jennifer Garner, Nicole Kidman, Rene Russo, Sandra Bullock and Uma Thurman, among others. Her acting roles included Siann in Mortal Kombat: Conquest (1998) and the mutated Sil in Species (1995), and is perhaps best known for playing Mileena in Mortal Kombat: Annihilation (1997)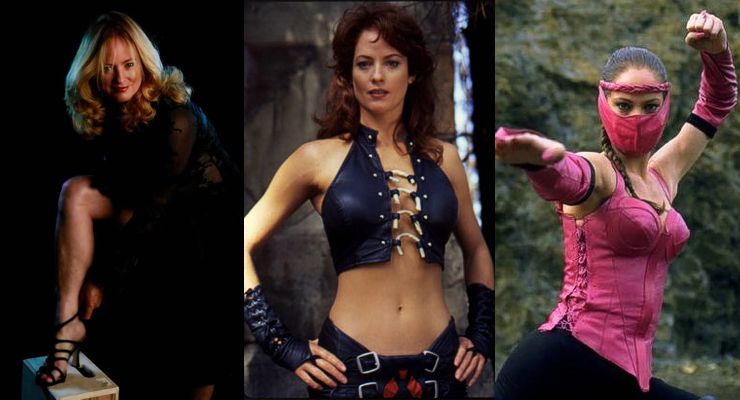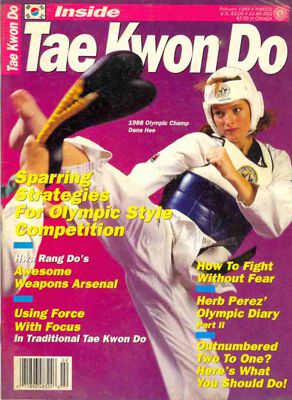 In the summer of 2004, Dana Hee transitioned from full-time stuntwoman to motivational speaker. She is also a master of ceremonies  for the USOC Olympic Academy, Olympic Sports Festival, and for the San Francisco-Seoul Sister City Fund raiser.  She is a television anchor for the New Mexico celebrity golf tournament "Legends & Heroes". In the summer of 2004, Dana Hee transitioned from full-time stuntwoman to motivational speaker. She has spoken for numerous groups and organizations at the 2008 National FFA Organization convention. Other clients include IBM, Hewlett-Packard, United Way of America, USDA-NRCS, The Global Leaders, and NOVA (National Organization for Victim Assistance). Her speeches share about "overcoming obstacles", "rising to the challenge" and "victim to victorious".
Dana Hee contributes time and assistance to other philanthropic causes. Since 2011 she has been an honorary board member of NOVA. In 2010 she became an advisory board member of Equine Protection New Mexico and since 2005 she has been an advisor to the CAMPRUSK foundation for retired horses. She also contributes inspirational thoughts and talks for online forums and she does volunteered workshops.
Dana Hee is a beautiful person who uses her time and talents to make a difference in the world.