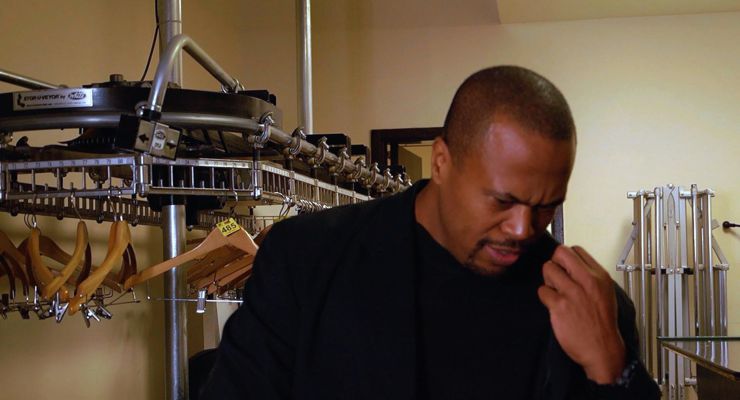 Martial artist Dillon Wilson is a graduate of Hollywood Film Institute and has been described as "The Next Generation of Action Filmmaker". Dillon has worked as a director and screenwriter and he has been working for more than ten years as a stunt coordinator, stunt performer and actor in the fan parody Not GhostBusters: The 23 Directors' Cut, Trash Day, Adventures in LA, People Meat, and Rubber Band Western. Dillon worked on Chronicles, and recently choreographed stunts, fight scenes and SWAT combat scenes for the sci-fi web action series Evolution originally created as a pitch video for HBO. He also wrote, directed and produced Evolution with Andrew Greer.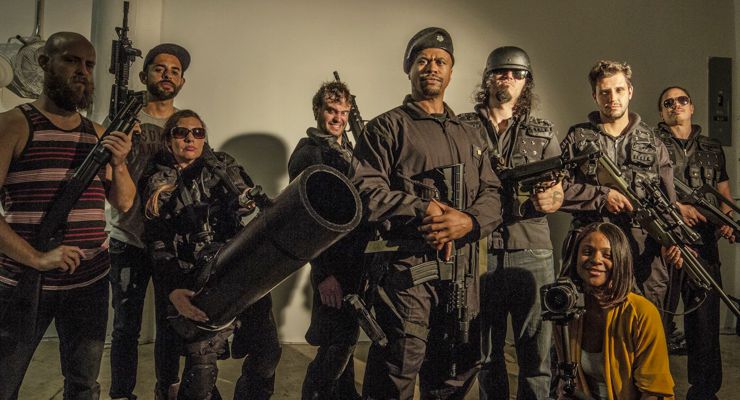 Dillon Wilson has trained and is experienced in practical mechanical and vehicular stunts. Wilson has studied stunt training with several private stunt instructors as well as at the Action Film Academy in New Jersey.
Dillon is an experienced martial artist and a certified instructor in Commando Battle Tactics (C.B.T.). He is trained in Multi-Assault and Counter Terrorism Action Capabilities by a SWAT Training Center. He has Close Quarters Battle training (CQB) with the M-4 Carbine, shotgun and pistol by both a SWAT Training Center and American Defense Enterprises and Combat handgun training at Front Sight Firearms Training Institute and American Defense Enterprises. He has had combat rappelling and fast roping training and has received special forces military training with various organizations.
Dillon Wilson is also a stunt driver, a licensed pilot and a NAU1 certified scuba diver.