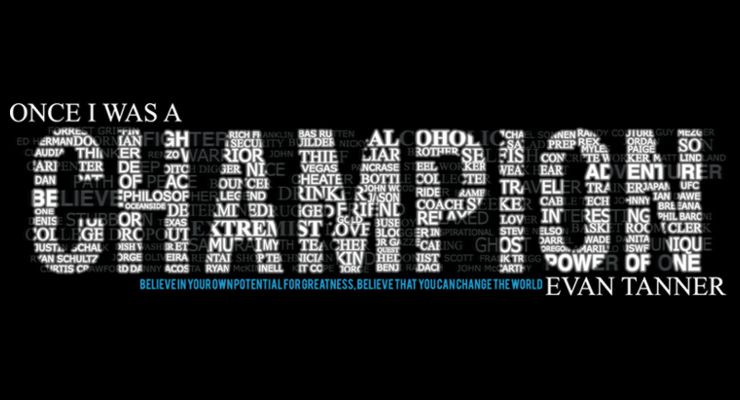 UFC Fighter Film Once I Was A Champion Enters ArcLight Documentary Film Festival Competition
Tough Crowd Productions is pleased to announce that Once I Was a Champion has entered the much anticipated ArcLight Documentary Film Festival. Once I Was a Champion is a feature length documentary about the widely misunderstood, enigmatic life of UFC World Champion fighter Evan Tanner; and is the first film and partnership between Director Gerard Roxburgh and Producer Kirk Porter.
Los Angeles, CA October 20, 2011
The ArcLight Documentary Film Festival selects Once I Was a Champion, the story of UFC middleweight titleholder Evan Tanner, as one of their 100 documentaries for its social media competition—the top 10 films with the most "LIKE" hits on their respective YouTube trailers win a bid to the festival.
"It is a great honor and privilege to be accepted into the ArcLight Film Festival. The prestige of the ArcLight Cinemas and their reputation for hosting a luxury theatrical experience is widely known and well deserved," says producer Kirk Porter. "I simply cannot imagine a better theatrical venue for our film."
Since its world premier at the Los Angeles Film Festival on June 18th earlier this year, director Gerard Roxburgh's debut feature-length documentary has sold out all of its festival screenings, including showings at the Bel Air Film Festival–where the film captured the Audience Award–and the Dallas Video Fest. Entering in ArcLight's competition was a no-brainer since the original trailer for Once I Was a Champion received 150,000 views in its first week on YouTube when uploaded eight months ago.
"The more festivals it gets in, the easier it is to land distribution. The ArcLight Film Festival has some top industry professionals looking at it that could help push the film in a big way," says Roxburgh of his portrait on Tanner. "The mixed martial arts community has gotten behind us in the past with supporting the films at all of our screenings so far. I hope they can do the same this time around."
"I think everyone needs to see this film. Each person is going to walk away with something different," says President and co-founder of TapouT Dan Caldwell. "Life is so precious, we are never guaranteed another day, so we need to live it to its fullest."
Voting for the ArcLight Documentary Film Festival contest runs to the end of Sunday, Oct. 23.
Contact:
TOUGHCROWDPRODUCTIONS(at)GMAIL(dot)COM
# # #