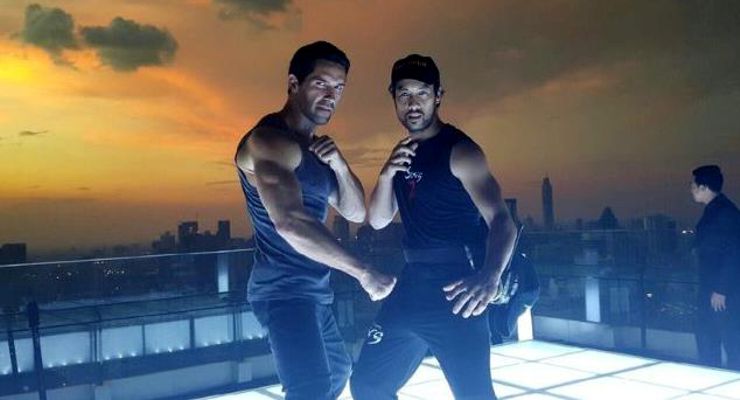 Director Roel Reiné won the equivalent of an Academy Award for Best Director in the Netherlands for his first feature film The Delivery (1999). He has gone on to direct more than 16 feature films for studios like Universal, 20th Century Fox, Sony, Lionsgate, so we can have high expectations for Hard Target 2 (2016), a sequel to John Woo's 1994 film, Hard Target starring Jean-Claude Van Damme. Hard Target 2 was written by will star martial artist Scott Adkins.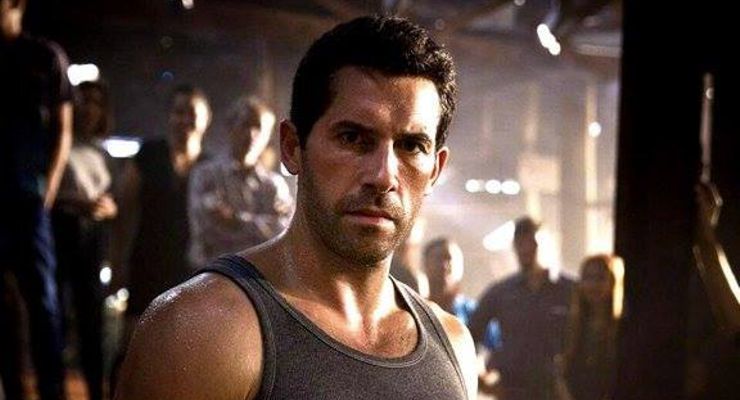 In Hard Target 2 (2016), disgraced and retired mixed martial artist Wes "The Jailor" Baylor (Scott Adkins) can't refuse the million dollar purse offered to fight in Myanmar. When he arrives to fight, he learns he's been tricked into becoming the target of a human hunt. Carrying only water and a ruby-filled money belt for the last person standing, Wes must outsmart the heavily armed group who's paid to kill him. As Wes fights for his life in the treacherous jungle terrain, the hunters become the hunted.
Hard Target 2 (2016) is a must see film for action and martial arts fans featuring Adkins in incredible fight scenes. Hard Target will be released on DVD, Blue Ray and Digital HD on September 6, 2016.