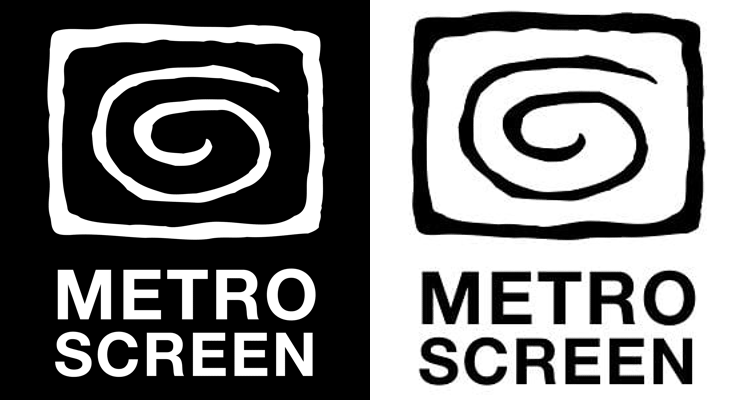 METRO SCREEN PRESENTS Screen 2030: Making My Content Pay
An exploration of the future careers of content makers by some of the screen and media industry's key thinkers, discussing evolving audiences and distribution, how the history of media will shape its future and the role of story.
Metro Screen looks ahead to the next 10-15 years and asks the big questions: What will the screen industry look like in 2030 and will a creative screen career pay the rent?
Produced by Metro Screen through its annual Digital Kitchen project funded by Screen NSW, this online documentary was launched at VIVID IDEAS 2014.
The documentary also includes an eight part extended interviews series with each of the leading screen and media thinkers.
'The capability of someone to be able to translate the media experience into the lived experience is the pivot on which someone's career will be able to turn.' Futurist Mark Pesce on what your screen career might look like in 2030.
Featuring
• Mike Jones – Creative Producer
• Sandy George – Critic, Writer and Presenter
• Mark Pesce – Futurist
• Marcus Gillezeau – Digital Producer
• Georgie McClean – Senior Manager of Strategy, Research and Communications at Screen Australia
• Louise O'Donnell, Writer and Producer
• Peter Giles, Educator, Developer and Producer
• Galvin Scott Davis, Creative Director, Brand Consultant, Published Author and Film Director
• Ester Harding, Documentary Producer
Hosted by Tim Parsons