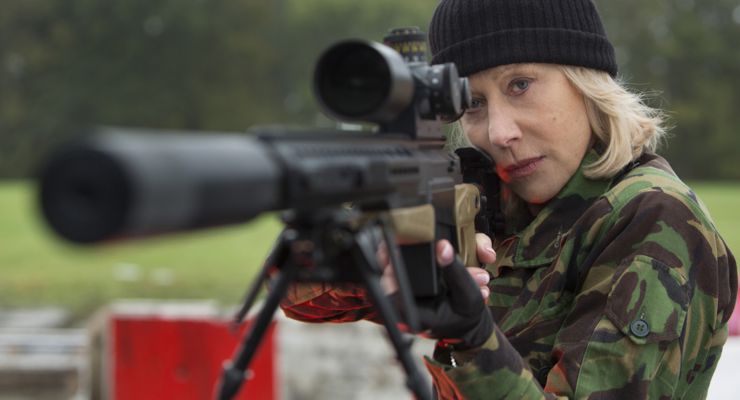 Helen Mirren would like to see Oscars for stunt performers. In Female First, she shared how winning an Academy Award helped her land action roles in RED (2010) and in The Fate of the Furious (2017).
She wishes that the "craftsmen" of the stunt world could join her in winning Academy Awards. She told the UK site Female First."They're extraordinary, these special effects guys and stunt guys," Mirren told the U.K.'s Female First, "To watch those craftsmen at work… There really should be an Oscar for stunt work. These guys are incredible and they're so careful and so professional. And they're artists. They do amazing things."
Helen Mirren has had a 50-year career in entertainment and in the last decade she sought roles in action films and was able to land roles in two action films RED (2010) and The Fate of the Furious (2017). She credits the fact that she got the action roles because she won an Oscar in 2007 for Best Performance by an Actress in a Leading Role for The Queen (2006), and who doesn't want an Oscar winner in their films.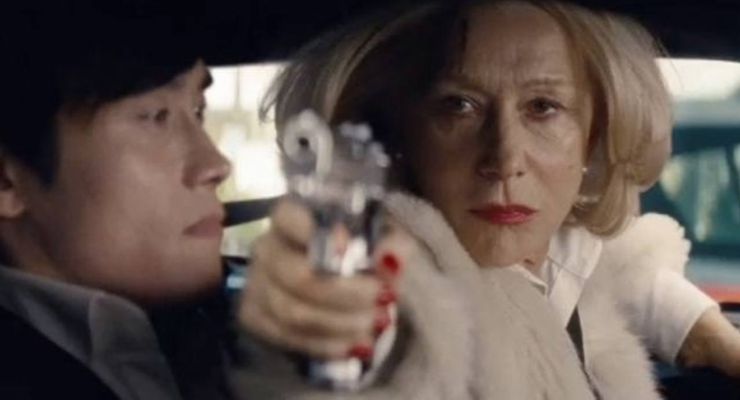 "I put it out there and then I begged. That was one of the wonderful advantages of winning an Oscar. I got to be in action movies!" Her tentpole collaborators Robert Schwentke and F. Gary Gray "love having Oscar winners in their action movies," she explained.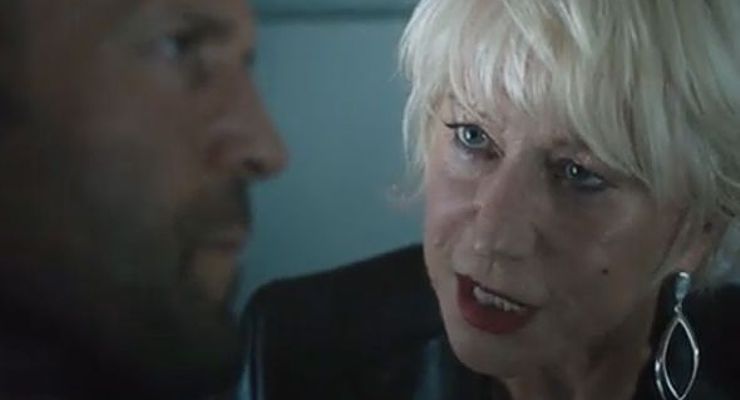 Helen Mirren worked with Jack Gill, stunt coordinator for both The Fate of the Furious (2017) and Furious 7 (2015). Jack has been petitioning The Academy to add a category for stunt performers since 1991. SAG-AFTRA introduced the SAG Awards for stunt ensemble work in film and television in 2007, but among stunt performers, the highest honor remains the Taurus World Stunt Awards.
Helen Mirren can also be seen in the second in the RED series, RED 2 (2013) and we are sure we will see her in other actions films, as she has proven to be an excellent asset to action.