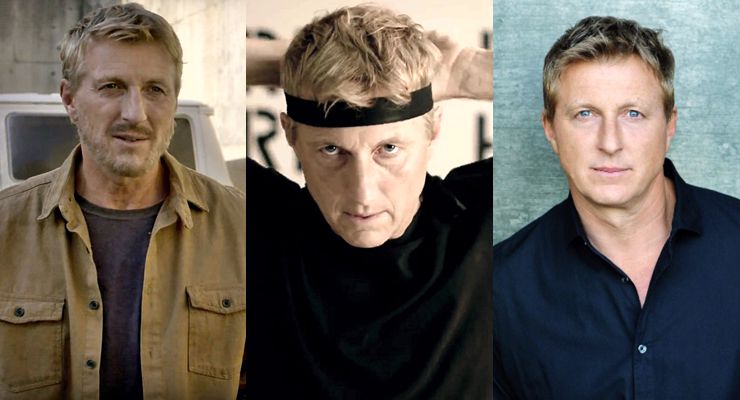 William Zabka was born on October 20, 1965 in New York City, New York. He is an actor and producer, known for The Karate Kid (1984), Hot Tub Time Machine (2010) and The Karate Kid Part II (1986) and YouTube Red's Cobra Kai (2018-). His parents are Stanley William Zabka, who is a director, writer and composer whose credits include the Chuck Norris film Forced Vengeance and Nancy Heimert who is a business-liaiso, producer and PA.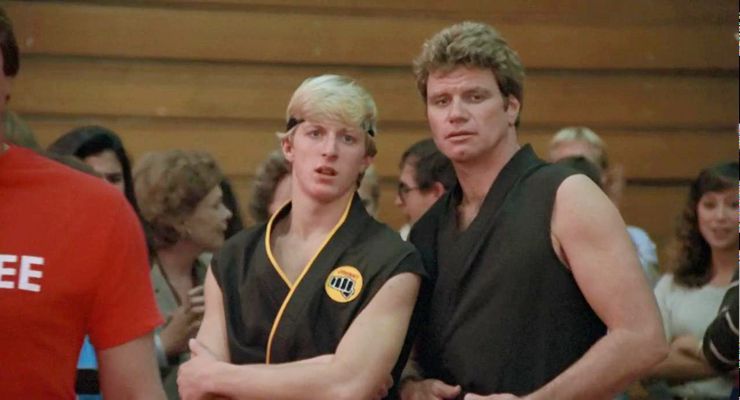 William Zabka is best known for his role as Johnny Lawrence, the main villain of John G. Avildsen's classic The Karate Kid (1984) and currently for the same role in YouTube Red's Cobra Kai series.
He was not experienced in the martial arts before he stared in The Karate Kid (1984). and says about his role in the film, "My training in martial arts was kind of a crash course in how to look like a Black Belt. I know the moves of a Black Belt – my kicks, and my stretches, and my punches and all that. Zabka was however an accomplished wrestler and he has since earned a Black Belt in Tang Soo Do.