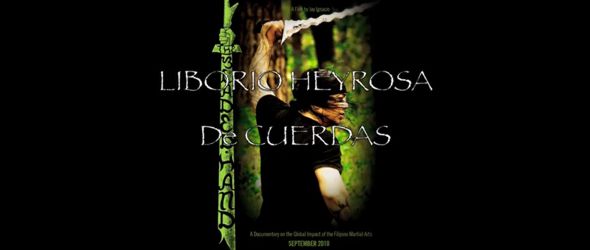 The U.S. premiere of director Jay Ignacio's "The Bladed Hand: A Documentary on the Global Impact of Philippine Martial Arts" is scheduled for Friday, October 12 at the Aratani Theater in Little Tokyo at 8:00pm.
Tickets go on sale for The Bladed Hand next week. Limited capacity. This is ONLY Los Angeles screening. Please do not miss The Bladed Hand.
Friday, October 12, 2012 8:00 pm to 10:00 pm, Aratani Theater, 244 S. San Pedro Street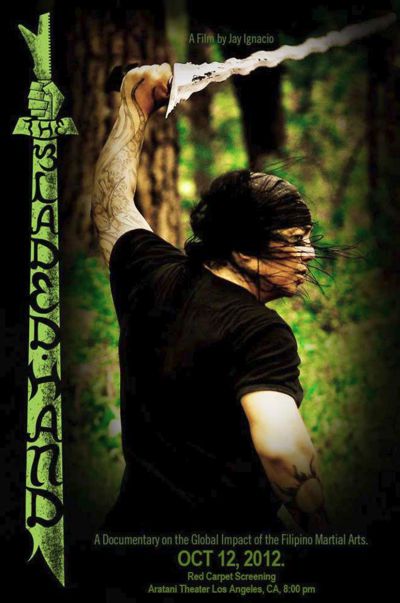 Filmaker Jay Ignacio strives to preserve the legacy of Filipino Martial Arts (FMA) in his documentary "The Bladed Hand". The film is an expose on the FMA as a global phenomenon, which, for at least 30 years now, has been considered the most effective weapon-based fighting system both by Military and Law Enforcement systems. FMS has also been the martial art of choice for Hollywood's top fight choreographers such as Jeff Imada (The Bourne Identity, The Book of Eli, Lethal Weapon), Robert Alonzo (Mission: Impossible 3) and Jon Eusebio (The Bourne Legacy). FMA was first introduced to Hollywood in 1973 by Bruce Lee in the film "Enter the Dragon" after he learned it from the famed master himself, Dan Inosanto.