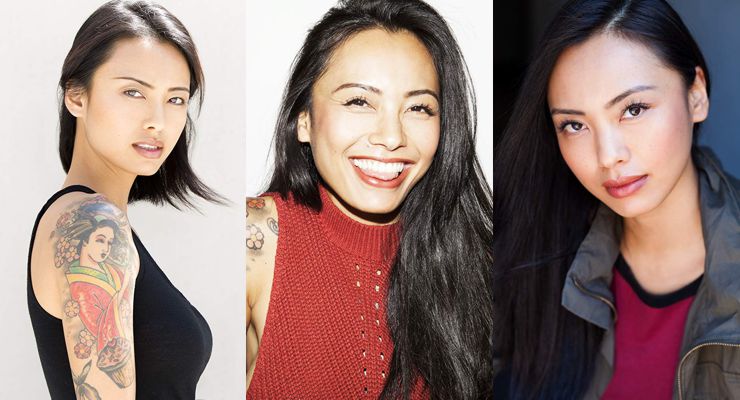 Levy Tran was born as Vy Le Tran to Vietnamese parents in San Jose, California. Before beginning her career in entertainment around 2010, she worked as a kindergarten teacher and then began studying to become an embalmer. Filled with life, her embalming supervisor told her to "go out and live life," and she did.
She made her acting debut in the Fast and the Furious' franchise and she has gone on to work in recurring roles in The Haunting of Hill House (2018) on Netflix), and in Shameless on Showtime. She has also had a successful career as a model.
Levy Tran has worked with numerous actors including Regina King, William H Macy, James Wan, Michelle Rodriquez, Vin Diesel, and Jared Leto, to name a few.

Levy Tran also represents her Vietnamese community in her current role as a former military operative on CBS's MacGyver (2019). She was chosen for the highly physical role of Desi because of her martial arts training in eskrima, muay thai boxing, and jiu jitsu.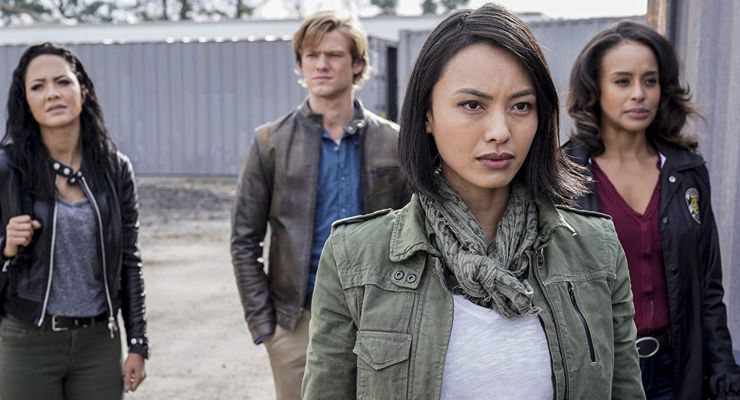 Levy Tran received the Action Next Wave award from the Artemis Women in Action Film Festival in 2019.