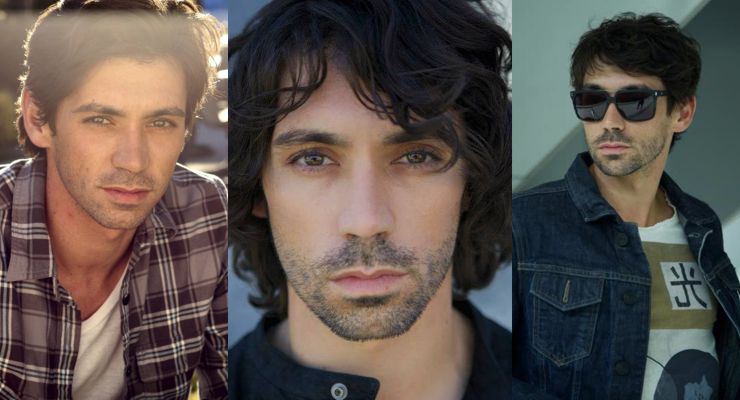 Stunt Coordinator, Fight Coordinator, and Stunt Performer, Matt Berberi, is known for his work on The Hunger Games: Mockingjay – Part 1 (2014), Insurgent (2015) and Nightcrawler (2014), American Sniper (2014) and Into the Badlands (2015).
Matt Berberi is a Black Belt with nearly 20 years of martial arts experience. He has trained in Kung Fu, Karate, Tae Kwon Do, Capoeira, Judo, Aikido, Greco-Roman Wrestling, and Wushu as well as with weapons. He is a Sword Master experienced with the katana, Chinese swords including the Jian, and has studied Japanese Kendo. He is also  experienced with guns, knives, the staff, and nunchaku.  From 1994 through 2006, Matt was an International competitor and champion in Wushu. He has studied Wushu with Li Jing of the Wushu Action Star Academy, with Chris Ho of the Southern California Wushu Academy (SCWA), and Chen Dao Yun, Grand Master and Founder of the Hong Dao Wushu Academy, U.S.A.
For almost a decade, Matt has been a stunt performer on major motion pictures and television as well as a stunt and fight coordinator on feature films, television and music videos.