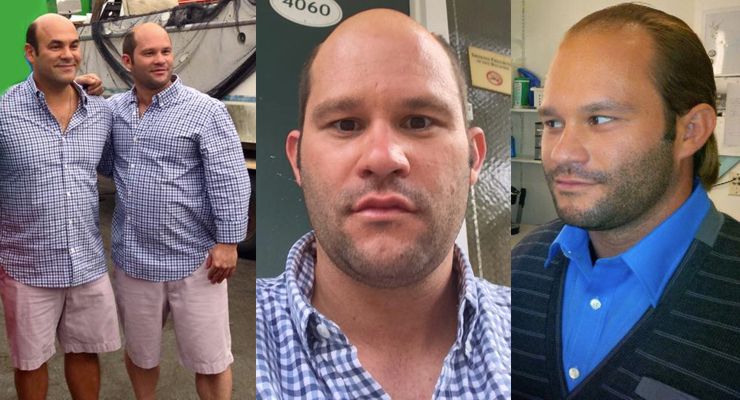 Martial Artist Matt Shadden was born in Decatur, Alabama. As a youngster Matt loved watching Teenage Mutant Ninja Turtles, and Power Rangers and is parents signed him up to take martial at Brian Veal's Martial Arts school. By the time Matt was 13 years old he had earned his Black Belt and was a national competitor in the NASKA circuit.
Between the ages of 14 and 20, Matt diversified into gymnastics, ice skating, and various of other sports, to study movement, which helped him create his own branded martial arts style.
Having reached his goals as a competitor Matt Shadden went back to college, and earned his BA degree in Telecommunication and Film from the University of Alabama. He is currently a SAG-AFTRA member and working as an actor, and stunt performer, as well as a stunt coordinator.
Matt Shadden is known for Divergent (2014),  Godzilla (2014), The Prince (2014), Scouts Guide to the Zombie Apocalypse (2015).