Muay Thai, a short film from Derby director Josh Hayward, is currently enjoying its world premiere on the global video channel Nowness. A surreal exploration of the intense form of martial art that has become an international phenomenon, the film takes viewers inside the psyche of a Muay Thai boxer named Iquezang in the days leading up to a fight. It reveals the unique rituals and pressures of Bangkok's boxing culture and the mounting physical and psychological tension experienced by Iquezang, whose faith and dedication are put to a supreme test.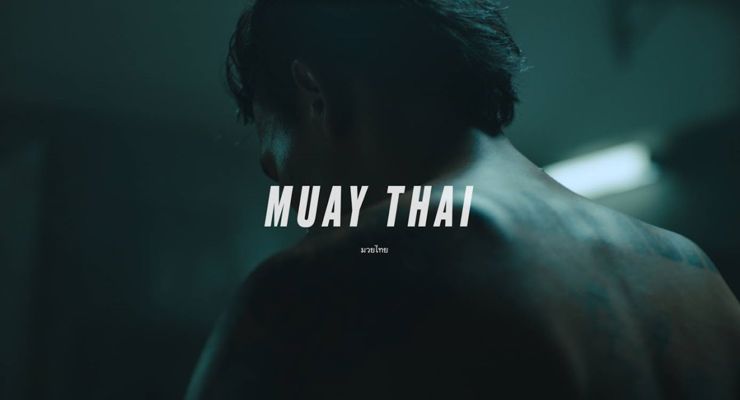 More than a sports film, Muay Thai is a mediation on the human spirit faced with extremely challenging circumstances. "I met the boxer Iquezang in 2014, when I was in Bangkok working on a commercial project," says Hayward. "The gym where he lives and trains is on the grounds of a Buddhist temple, and the mix of spirituality, dedication and brutality was something I found very compelling. Kids come from all over the country to learn this brutal sport in hopes of becoming champion boxers. Gambling, poverty and history are all wrapped up in this sport."
Hayward shot the film in a boxing gym located on the grounds of a Buddhist temple in Bangkok and at the city's storied Rajadamnern Boxing Stadium. All the boxers who appear in the film are real athletes associated with the gym, including Iquezang. Hayward worked with an entirely Thai crew and shot the boxing sequences in a manner that's intimate, natural and raw.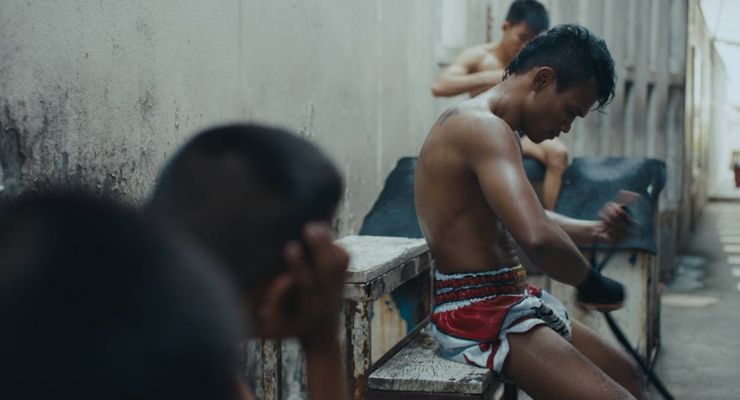 "These were real boxers in settings they were familiar with doing things they do every day," Hayward explains. "They don't always do it with cameras in front of them, so, at first, I just observed and took notes of the most interesting and revealing moments. Then, we'd ask them to do those things with the cameras rolling."
Hayward is often drawn to stories of people pursuing their dreams in unlikely places. His documentary series In Kibera is an inspiring portrait of life and hope centering on a community of girls in East Africa's largest slum. "I'm interested in the ways people work to overcome their situations," he explains. "Along with challenges, you see beauty. It's something that I want to better understand and explore."

About Derby
Derby is a production company representing storytellers and directing talent known for its collaborations with top ad agencies, brands and broadcast networks in executing flawless, full-service productions across all mediums. The company has built a solid reputation for diverse creative work, thanks to a roster of uniquely talented, multi-hyphenate, contemporary directors whose skills extend to a variety of roles. derbycontent.com
About NOWNESS
NOWNESS is a global video channel screening the best in culture with daily videos across Art & Design, Fashion & Beauty, Music, Culture, and Food & Travel.
Subtitles available in up to 10 languages including English, Chinese, French, German, Italian, Japanese, Korean, Portuguese, Spanish and Russian. NOWNESS