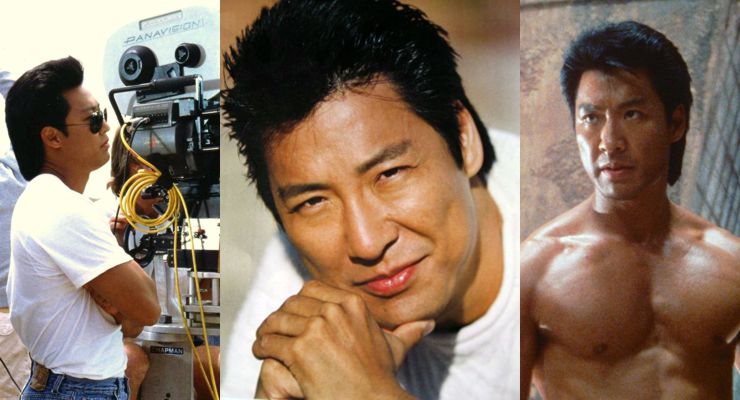 Phillip Rhee was born on September 7, 1960 and raised in San Francisco. He is a Korean American martial artist, actor, director and film producer who has created, produced and starred in six films, including the Best of the Best film series. The original Best of the Best has become a cult classic world wide and has spawned three sequels, Best of the Best II, Best of the Best III and Best of the Best IV. He was also considered for the lead role in Mortal Kombat (1995).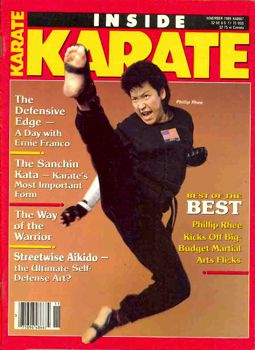 Phillip Rhee began studying martial arts at the age of four. He holds ranks of 6th degree Black Belt in Tae Kwon Do, a 3rd degree Black Belt in Hap Ki Do and a 1st degree Black Belt in Kendo. He became one of four chosen to represent the U.S. Tae Kwon Do team in the 1980 Korean Olympics/Asian Games, and these experience became the genesis of the movie the "Best of the Best". As a martial arts master, Phillip taught the son of the late President of the United States, Ronald Reagan, Chairman of fortune 500 companies, Hollywood Studio Chiefs, A-list producer/directors, celebrities and pro athletes. In his earlier days, Phillip was a bodyguard to Tennis bad-boy John McEnroe and Tatum O'Neal at the Las Vegas Thomas and Mac center.
Phillip Rhee had an uncle who was one of Korea's most prominent film directors and Phillip decided at an early age to follow in his uncles footsteps. However, Rhee realized that there were few opportunities for Asian American lead actors in traditional Hollywood films, so he began creating, writing, and producing his own films. Rhee jokes that in his first picture, "we needed a convertible car, which was not budgeted, so we just took a car and sawed off the top. . . we just did what we needed to do to make the picture." Armed with his camera and a script, he shot his first film on a shoestring budget. Today, his trademark brand of action films are distributed around the world by Sony Pictures, 20th Century Fox, and Miramax/Dimension Films.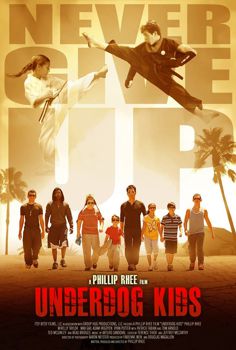 Phillip served as outsourced Post Stereoscopic 3D Producer on "Titanic 3D", "John Carter of Mars", "Transformers:Dark of the Moon", "Smurfs", "Abraham Lincoln:Vampire Hunter", "Hoodwink Too", "Chronicles of Narnia:Voyage of Dawn Treader" and "George Romero's Dawn of the Dead 3D".
Phillip wrote director and stars in Underdog Kids (2015), a story about inner city kids from a poor neighborhood who go up against the undefeated Beverly Hills Junior National Karate Team.
Phillip Rhee's older brother Simon Rhee is an award winning fight choreographer and stunt coordinator and former Chairman of the International Stunt Association. Simon's awards include "Rush Hour 2" and "Letters to Iwojima" directed by Clint Eastwood.