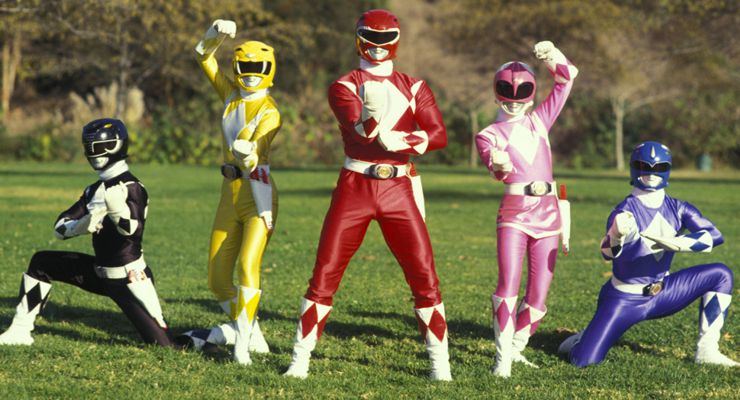 Update: Lionsgate and Saban Brands have pushed back the feature film reboot of Power Rangers by six months from its original  release date of July 22, 2016 to January 2017.
July 22, 2016 has been announced as the BIG release date for the newest Power Rangers movie. Back in May we heard that Lionsgate and Saban Brands were partnering to develop and produce an original live action feature film based on the Power Rangers property. The announcement was made by the creator of Power Rangers Haim Saban and Lionsgate Chief Executive Officer Jon Feltheimer.
More than 20 years ago, Haim Saban launched Mighty Morphin Power Rangers as a live action television series, and the series has never ceased production since. Mighty Morphin Power Rangers has subsequently grown into one of the world's most popular and recognizable brands, with toys, apparel, costumes, video games, DVD's, comic books and other merchandise.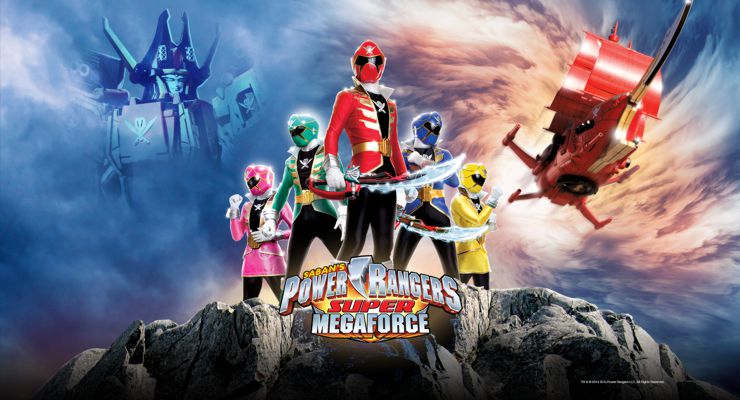 The Power Rangers have an extremely devoted worldwide fan base and a deep and detailed mythology, so the two companies felt that Power Rangers were ready for the big screen. They have created a whole new vision for the new film franchise.
Haim Saban created and producer the original Mighty Morphin Power Rangers hit series which launched back in 1993. Power Rangers quickly became the most-watched children's television program in the United States and remains one of the top-rated and longest running boys live-action series in television history. The series follows the adventures ordinary teens who "morph" into superheroes. They are a group of high school kids who are infused with awesome super powers, but they must harness and use their individual powers as a team in order to save the world. Mighty Morphin Power Rangers is seen in more than 150 markets around the world, and it is translated into numerous languages. The program is a mainstay in the most prominent international children's programming blocks. For more information, visit www.powerrangers.com.
No director has been chosen for the film which is being scripted by Ashley Miller and Zack Stentz and the music will be composed by Ron Wasserman. Haim Saban, Brian Casentini, Allison Shearmur and Roberto Orci are producing.
The story for the film is coming from executive producer Roberto Orci (The Amazing Spider-Man 2, Star Trek Into Darkness) with screenwriters Zack Stentz and Ashley Miller (X-Men: First Class, Thor). Music will be composed by Ron Wasserman (V.R. Troopers)
Haim Saban, Brian Casentini, Allison Shearmur and Roberto Orci are producing the movie.
The New Power Rangers (2016) will have lots of competition in 2016 with movies like Captain America 3, Batman v Superman: Dawn of Justice, and X-Men: Apocalypse coming out, and Guy Ritchie's King Arthur is scheduled to be released the same day.