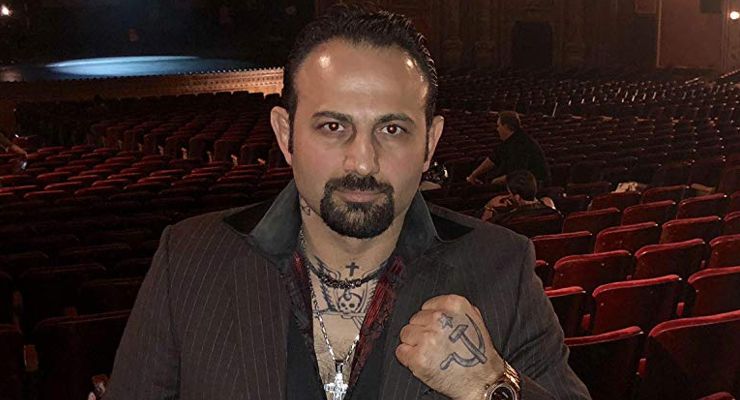 Action actor Roman Mitichyan was born on September 4, 1978 in Vanadzor, Armenia and he began training in free style wrestling at the age 8. He then went on to train in the art of Sambo-Judo with Baxshik Saroyan. Roman was a natural at the sport and soon became a Champion in Armenia. In 1997 he and his family moved to the United States and he started training at the Hayastan Judo Club under world renown grapplers Gene Lebell and Gokor Chivichyan.
In 2006 Roman won 1st place in the USJI National Championship. Roman is a world Bronze medalist in Sambo, and an active MMA fighter with a 15-3 record.
Roman's approach to fighting (and life) is grounded in his hard work ethic and relentless attacks. It is this tenacity that has propelled him to the top of his sport.