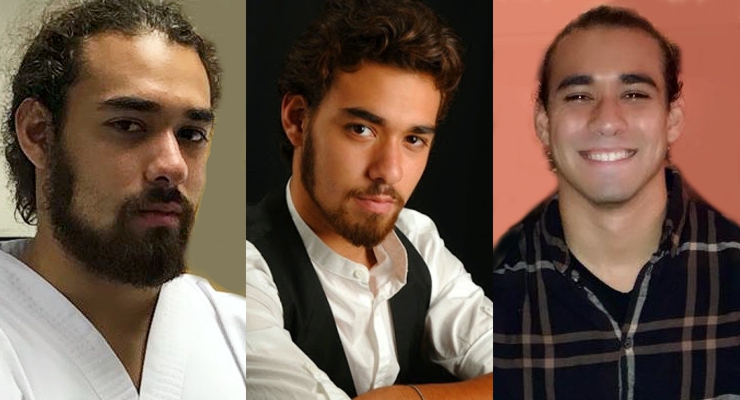 Martial Artist Tony Vittorioso was born as Anthony Vittorioso in Naperville, Illinois on February 15, 1994. He is known for his stunt work on Allegiant (2016) and The Accountant (2016). He was the stunt double for Tom Payne in the comic book adaptation of The Walking Dead (2010) and he was a stunt performer in the Iron Fist episode Snow Gives Way and The Defenders episode The Defenders.
Tony Vittorioso was nominated for Outstanding Action Performance by a Stunt Ensemble in a Comedy or Drama Series The Walking Dead (2010) in 2017 and in 2018.
Tony has studied Tae Kwon Do, Hapkido, Shorei-Ryu Karate, and Kickboxing.