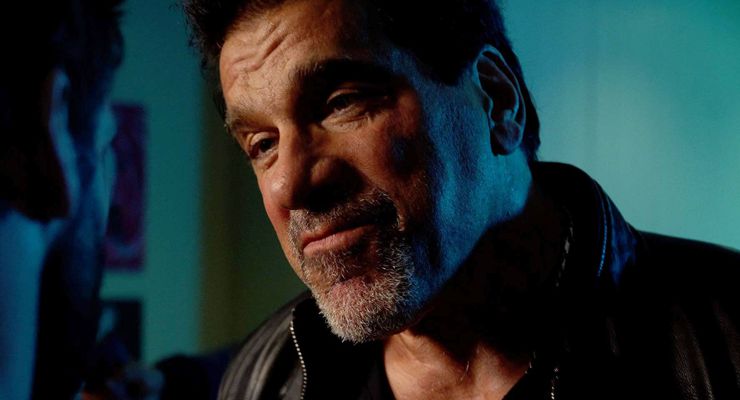 Enter the Fire (2018) is written and directed by Phil Gorn of Wonderphil Entertainment and stars martial artist Ian Lauer, who is a 1st Degree Black Belt in American Kenpo and Coszacks Karate and body builder and actor, Lou Ferrigno, best known as The Incredible Hulk from the TV series in the mid 1990's of the same name. More recently he can also be seen in the action flick, Instant Death (2017) where he plays a former soldier with PTSD.
In Enter the Fire (2018) Ferrigno plays a sleazy bad guy, a first for him.
Also in the film are Teresa Navarro, Christopher Showerman, Greg Maness, Michael Placencia and Guy A. Grundy. Ian Lauer is also the Fight Choreographer and a stunt performer.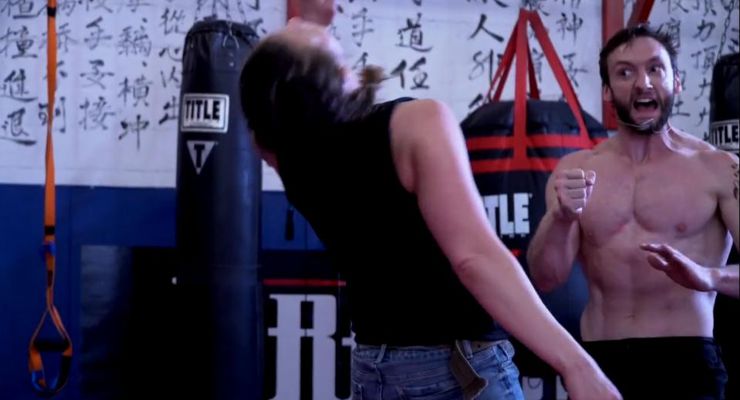 In Enter the Fire (2018) Jake Bolt (Ian Lauer) is on the run from the mob. He visits his estranged foster brother and when the mafia closes in, the two brothers must band together to fend them off – while trying really hard not to kill each other in the process.