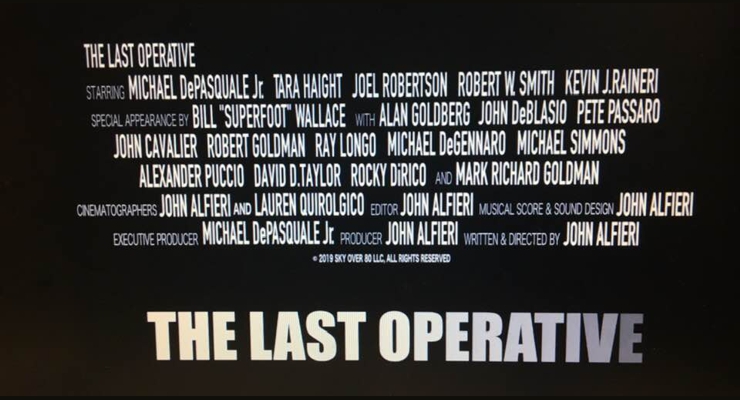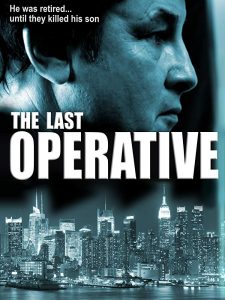 The Last Operative (2019) is a feature-length action, drama, mystery film written, directed, and produced by John Alfieri. Executive Producer Michael DePasquale Jr. also stars in the film along with Tara Haight, Joel Robertson, Robert W. Smith and Kevin J. Raineri. Bill Wallace makes a Guest Appearance along with Alan Goldberg, John DeBlasio, Pete Passaro, John Cavalier, Robert Goldman, Ray Longo, Michael DeGennaro, Michael Simmons, Alexander Puccio, David D. Taylor, Rocky DiRico and Mark Richard Goldman.
Other martial artists in the film include Tom Renner, Allie Alberigo, Eric Caldeira, David Furie, Ross Greenberg, and many others.
Michael DePasquale Jr. was the stunt and fight choreographer for the film.
Michael Sabato (Michael Depasquale Jr.) is a retired CIA Agent, who runs a stunt camp in quiet upstate New York. When a sniper's bullet misses him and kills his son, Michael goes back into the New York clandestine underground he once worked to find out who's responsible.
The Last Operative (2019) on FaceBook
Watch the Trailer and Rent or Buy The Last Operative (2019) on Amazon Prime!