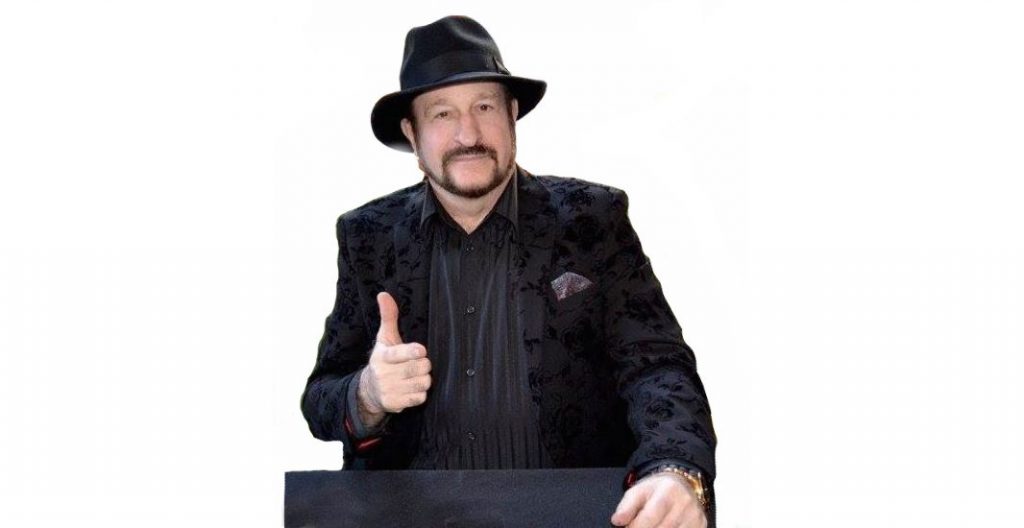 Alan Goldberg is an actor and producer, known for The Last Operative (2019), the short Father and Father (2018), Paying Mr. McGetty (2018), Beast: Chronicles of Parker (2016), The Martial Arts Kid (2015), Sci-Fighter (2004) and more.
As a martial artists, Alan Goldberg was named the 2004 Kung Fu Artist of the Year by Black Belt Magazine, a highlight in a career filled with accolades and awards.
Like many 10-year-olds, Goldberg first turned to the fighting arts to learn how to fend off bullies. He went on to earn his stripes in disciplines as varied as Wing Chun, Chi Kung, Five-Animal Kung Fu, Shotokan Karate, and Okinawan and Chinese weaponry.
Over five decades of experience later, the Brooklyn, New York, resident is widely regarded as a pioneer in transplanting the Chinese arts to America.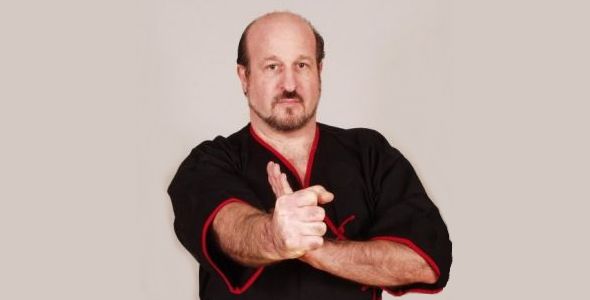 Goldberg was most enamored with Wing Chun and never lets it out of his mind. Despite the amount of time he must devote to various business endeavors, he's never far from a training mat. He credits the "economic style" and no-nonsense system with mentally preparing him to wear so many professional hats.
Goldberg created a self-defense course called Law Enforcement Survival Systems for the officers of an emergency-service unit in New York. Although they no longer use it, he continued to teach the ultra-effective program to a select group of Wing Chun students. Goldberg is also a founding member of Bob Wall's World Black Belt and vice president of Shaolin Brand Products.
Each year, he hosts the wildly successful (and now prestigious) Hall of Honors Weekend in Atlantic City, New Jersey – which attracts A-list martial artists from all over the world and from every discipline imaginable.. In his spare time, he produces martial arts trading cards and publishes Action Martial Arts Magazine, the largest free publication in the American martial arts community.
Alan Goldberg and 8 Real-Life Champions and Masters Added to "The Martial Arts Kid" Cast
Alan Goldberg is among an astounding EIGHT martial arts Masters and Champions officially added to the cast of The Martial Arts Kid, co-producer James Wilson announced yesterday.
The other seven are: Bill "Superfoot" Wallace, Jeff Smith, Olando "The Warrior" Rivera, Eric Kovaleski, Rick St. Clair, Gerry Blanck and Glenn Wilson.
"From the beginning we wanted to show there is an audience and a hunger for a film with real martial artists at the highest level", says the film's co-producer James Wilson.
James Wilson says that should have been clear from the the film's inception and with the casting of action movie/martial arts legends Cynthia Rothrock and Don "The Dragon" Wilson – James's brother – as the two headliners.
"If you look at some of the big martial arts movie stars in America, some are not true martial artists and even those that are – they are not recognized Masters or Champions", James Wilson says."We wanted to rectify that and have the martial arts in the film be authentic martial arts and to have recognized Masters and Champions."
Alan Goldberg – along with the other seven names announced yesterday – certainly qualifies.
The Martial Arts Kid is set to start filming this spring and is scheduled for a 2015 release.