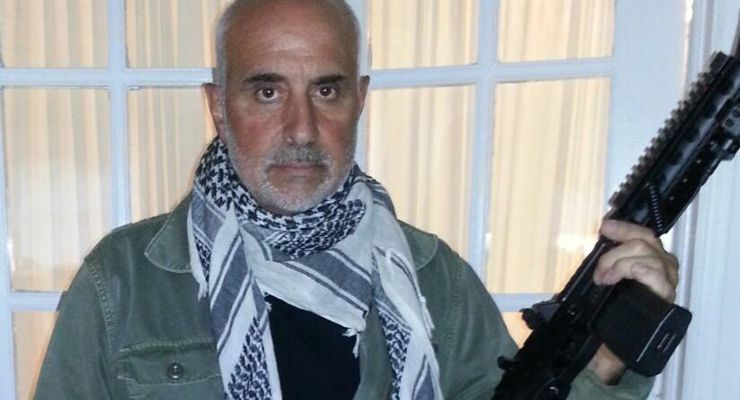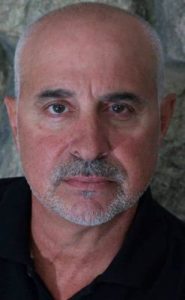 Martial artist, stuntman and actor John DeBlasio began his acting career as a stunt fighter in numerous martial arts films back in the 1980's. In the 1990's he studied acting and joined the Screen Actors Guild. He works mainly on the East coast in TV and film productions such as The Sopranos, Sex and the City, New York Undercover, NYPD Blue, Blue Bloods, Elementary and more. He is known for his role of Akram in The Cobbler (2014) with Adam Sandler, for stunts in Gotham (2017), for his role as President Truman in Alien Connection (2011), and for stunts in Allegiance (2015). He was in Talons of the Eagle (1992) with Billy Blanks, Jalal Merhi, Harry Mok, Eric Lee, and other martial artists. He also plays Giovanni in John Alfieri's The Last Operative (2019) with Michael Depasquale Jr..
John also works in special effects, most recently on Goat (2016) and Transit (2018).
John DeBlasio has over 30 years experience in the martial arts teaching self defense for close in fighting with a base of Isshin-Ryu karate techniques, aikido techniques, Ninjitsu techniques, jujitsu techniques and boxing.