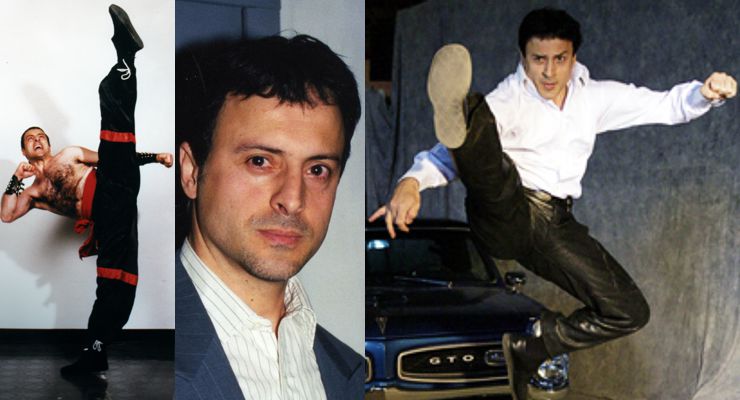 Martial Artist Jalal Merhi is an action-film producer and director. He successfully delivered over 20 films worldwide within a decade, and numerous short film projects.
Jalal Merhi was born in Brazil to Lebanese parents. He began studying Tae Kwon Do from his brother until the school his brother studied at closed. the brothers went to a school that taught Japanese Shotokan karate where he earned his brown belt. He then emigrated to Canada to study when he was 19. He loved working with weapons and the only school he could find in Toronto that taught weapons was a kung fu school, so he switched to kung fu, Choy Lay Fut and Hung Gar. He studied film, but was told that his accent would prevent him from working in the business so eventually he built an extension of his family's jewelry business instead.
Jalal Merhi continued to compete and eventually caught the eye of a producer who offered him a job as a stunt double, but the actor was not at all interested any learning anything to help his character and Jalal gave up the part along with another role he didn't like. Eventually the producer realized that Jalal had a lucrative business and came to him for production money. He sold his share in a building in downtown Toronto and his jewelry business and, with some additional investment from his diamond dealers, he created his film production company Film One in 1989.
From its beginning, Film One had a lucrative position in the action film genres. Merhi has a commitment to high production value and this is evident on the screen, but it is his commercial savvy and organizational skills made him one of Canada's most prolific and successful producers. Film One on YouTube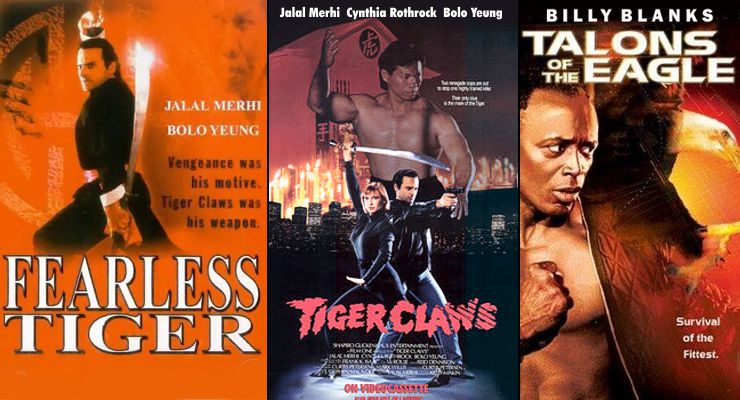 The first film Jalal Merhi produced, Fearless Tiger (1991), went to video. The film starred Jalal and martial arts legend Bolo Yeung, but the film did not do well until his second film became a success. His second film with Bolo Yeung, and Cynthia Rothrock, was called Tiger Claws (1991). He went on to work with Matthias Hues and Billy Blanks in Talons of the Eagle (1992) which also starred James Hong, and included other martial arts masters including kung fu master Qing Fu Pan, stuntman, actor, producer, director and writer, Harry Mok, kung fu kata king, Eric Lee, 5 times WAKO world karate champion Jean Frenette, and multi-champion and Budweiser National Karate team member Richard Plowden. He then produced TC 2000 (1993) and worked with Bolo Yeung, Matthias Hues and Billy Blanks on this film.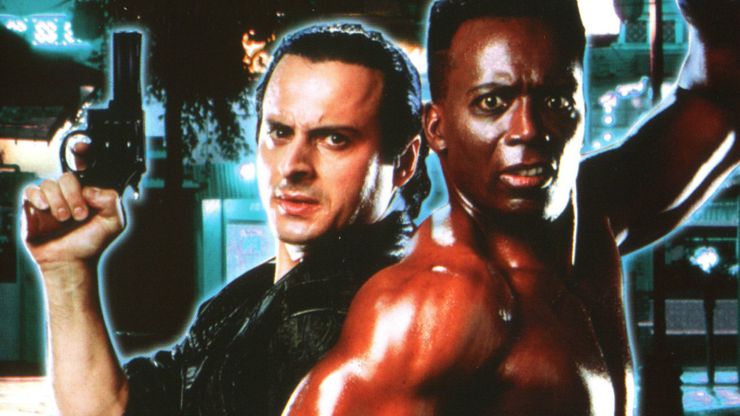 Jalal's films did very well in North America and internationally on VHS and then on DVD. His films were distributed through Universal, Warner, Blockbuster and Lionsgate and they kept asking for more, but Jalal realized after his first few films that he did not want to act and although he tried his hand at martial arts choreographer, what he really wanted to do was direct. Today he works in television as a director.