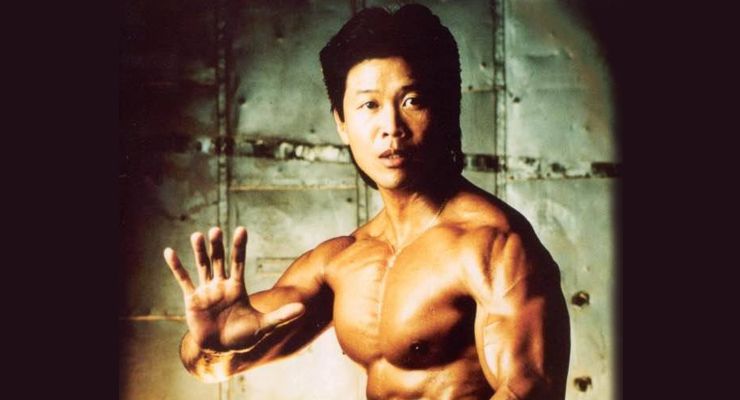 Harry Mok was born in San Jose, California and is of Chinese descent. He is a 9th degree Black Belt in Kajukembo and has studied the Chinese martial arts of Choy Lay Fut and Sil Lum Kung Fu, as well as Shotokan.
Harry Mok began his film career performing martial arts fight sequences in independent films. He has worked as a stuntman, actor, producer, director and writer. He began directing music video's in 1996 and has directed and produced for such artist as, Master P, Jermaine Dupree, Celly Cell, E40, The Mosse, Silk the Shocker, C-Murder, Stevie B, and Jimmy Hendrix and others. In 1997 Harry directed the first ever Hendrix music video for Experience Hendrix / Universal MCA for which he received awards.
Harry Mok's career in the entertainment industry is attributed to his well-known expertise in the martial arts field. His career began as an actor and stuntman, performing and or starring in such films as Rambo II, Uncommon Valor, TC 2000, Talons of the Eagle, Femme Fontaine, For Life or Death, College Kickboxers, The Vineyard, Tiger Claws II, Ninja Busters, and more.
In 1987, Harry Mok produced and wrote his first feature film, The Vineyard, which was released by New World Pictures. Shortly after, he began producing, creating, and designing action games for Atari/Time Warner Interactive.
During this period, Harry Mok invented a new filming technology, a 180 degree five camera blue/green screen system that would revolutionize digitization of 2D characters. He filed a patent for this technology.
In August of 2005 Harry Mok was honored with induction into the prestigious GSKA Black Belt Hall of Fame. In January 2007, he was inducted into the World Martial Arts Masters Hall of Fame.
He is currently based in Northern California. He is one of the founders of 10+ Entertainment and is currently involved with producing a new reality show, New Hollywood Stars.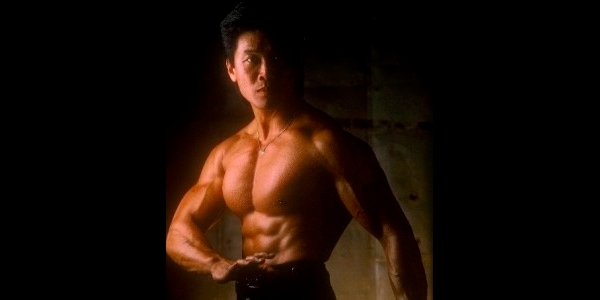 As the result of his 43 plus years training in the Martial Arts and over 33 years of diligent weight training, Mr Mok was inspired to create the ISO BO. Mr. Mok designed this new revolutionary portable exercise equipment for home use and for people on the go. He is currently prototyping the next generation ISO BO system and abdominal machine. He is the co-host, with Desiree Anderson, of an infomercial for his Iso Bo Workout System, which also features former San Francisco 49er Eric Wright.