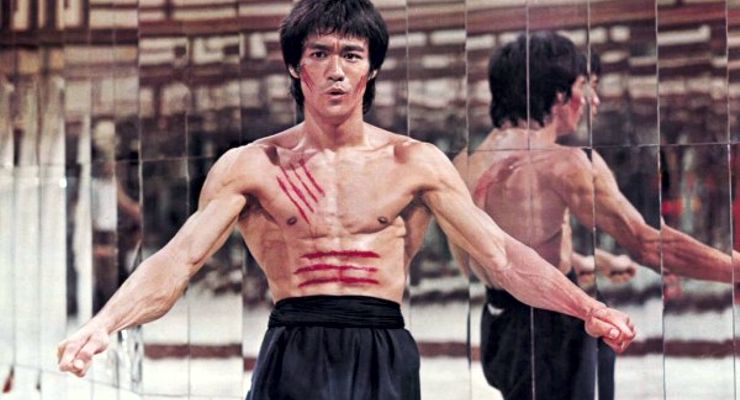 The Associated Press
Published: August 16, 2007
HONG KONG: Hollywood studio Warner Bros. said Thursday it plans to remake Enter the Dragon, the 1973 Bruce Lee movie.
The remake, directed by Kurt Sutter under Warner Bros.' Warner Independent Pictures label, is about an FBI agent who investigates a Shaolin monk and underground kung fu fight clubs, Warner Bros. publicist Laura Kim told The Associated Press in an e-mail.
China's Shaolin Temple is renowned for its martial arts tradition.
Kim declined to reveal casting choices, the budget or the shooting schedule for the new movie, called "Awaken the Dragon."
In "Enter the Dragon," Lee played a kung fu fighter who infiltrates an island occupied by a rogue martial artist.
Sutter, who will also write the script for "Awaken the Dragon," is a producer for the U.S. TV show "The Shield."
Lee, who died in 1973 at age 32 from swelling of the brain, was born in San Francisco but grew up in Hong Kong, where he made his name as an actor.
The action star was known for films in which he portrayed characters that defended the Chinese and the working class from oppressors.