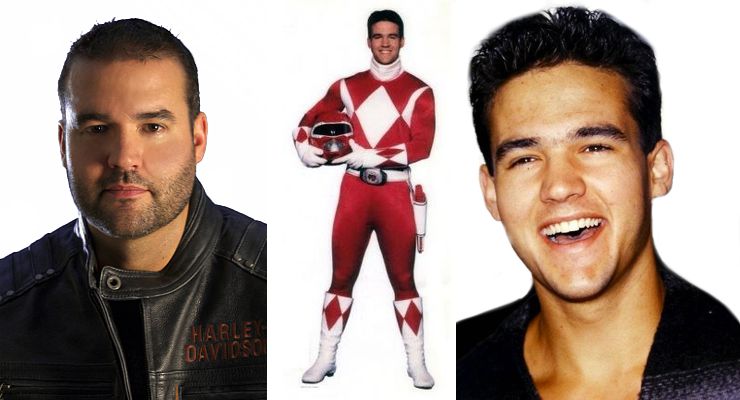 Austin St. John was born on September 17, 1974. He is currently an East Coast emergency medical technician and firefighter, but formerly he was an American actor and martial artist known for his role in the children's television series Mighty Morphin Power Rangers as Jason Lee Scott. He was the original Red Ranger and the first leader of the Power Rangers.
Austin St. John began practicing martial arts when he was five years old. He is a 2nd degree black belt in Tae Kwon Do, a 1st degree black belt in Judo. He has also practiced Kenpo.
Jason Geiger was not felt to be a strong enough name by his management team at Pat O'Brien Management Talents so the actor came up with St. John, and the name Austin was suggested by his managers, inspired The Six Million Dollar Man, Steve Austin.
In 1993 St. John's got his first major role as an actor when he starred as Jason Lee Scott, the Red Power Ranger, in Saban Entertainment's Mighty Morphin Power Rangers. A children's television program, Mighty Morphin Power Rangers was a absolute success and it quickly became one of the highest-rated children's TV programs ever made. Austin was the youngest cast member, only 17, and he dropped out of school to be in the show. He and other cast members left the series mid-way through the second season because of contract and pay disputes. He was replaced as the Red Ranger on the show by Steve Cardenas, who was also given the role of the Red Ranger in the first Power Rangers movie.
St. John did return to the franchise as the Gold Ranger in Power Rangers: Zeo in 1996 and again as a guest star in the second Power Rangers movie, Turbo: A Power Rangers Movie in 1997. Amy Jo Johnson (Kimberly Hart, the original Pink Ranger) his former castmate also returned. Austin St. John co-hosted the 1999 Power Rangers special titled The Lost Episode with his former castmate and close friend Walter Emanuel Jones (Zack Taylor, the original Black Ranger) where they both discussed the history of Power Rangers up to that point. The Lost Episode also presented the original pilot of Mighty Morphin Power Rangers, which had never been seen.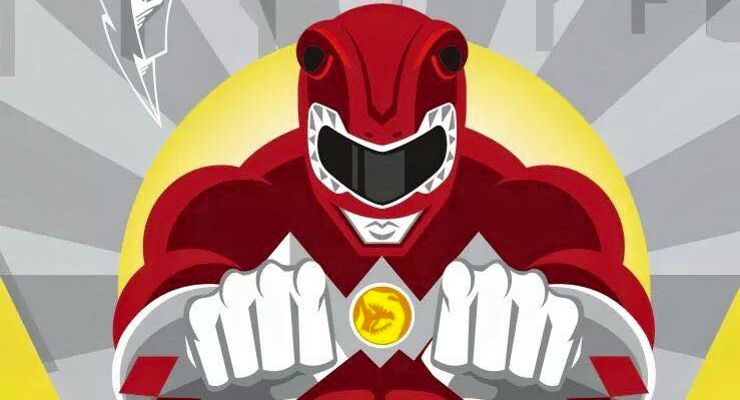 St. John's last Power Rangers appearance was in the tenth anniversary special "Forever Red," where he joined nine other Red Ranger actors. He once again played the original Red Ranger and was reunited with his former cast mate Jason David Frank (Tommy Oliver, the franchise's longest-serving Power Ranger). St. John was also one of the guest speakers who appeared at the 2007 Power Morphicon convention held in Los Angeles, which celebrated the 15th anniversary of the Power Rangers franchise.
After several years of service overseas St. John began making convention appearances in 2014 including a return to Power Morphicon.
It has been 22 years since Red Power Ranger Jason Scott Lee was played by Austin St. John, but the fans are still loyal to the original cast and Saban Brands is producing another Power Rangers (2017) movie due out in January of 2017.
Austin St. John will be returning to acting in an upcoming post-apocalyptic thriller called Survival's End. The film will star Austin as as an ex-military specialist who must use his survival skills to help an uninfected group of people being tracked by government-imposed death squads after a virulent strain of Ebola decimates the world population. The movie will be directed by Daniel E. Springer.