Jess Liaudin was born on December 21, 1973 in Evry, Essonne, France. He is a French professional mixed martial artist, a kickboxer and a film actor. He currently fights out of London, England.
Jess grew up in an underprivileged family and was lucky to be able to study martial arts. He began his train when he was eight years old. He studied karate and then moved to kickboxing. When he was 16, he began fighting in a variety of full-contact competitions including Muay Thai and Kickboxing tournaments. He has fought as Jess "The Joker" Liaudin in over 84 amateur and professional fights including mixed martial arts, Muay Thai, Kickboxing, Japanese Shootboxing, and he has competed in the Ultimate Fighting Championship (UFC).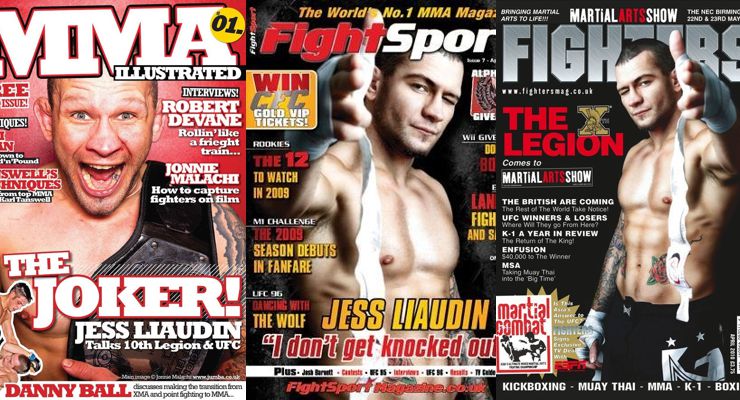 Jess Liaudin is a natural performer who began his film career by appearing in short and low budget films,  so he could gain the necessary experience. His fighting talents got him projects as a stuntman and fight coordinator and he realized that he could be very well rounded in the business if he continued to develop, so he began taking acting classes and is now beginning to work on larger projects as an actor.
He is known for his acting and/or stunt work in The Wrestler (2008) Thor: The Dark World (2013) Snow White and the Huntsman (2012) (2012) StreetDance 2 (2012) (2012).
He is currently featured in director Julien Seri's movie Night Fare (2015) (2015) and plays a taxi driver out for revenge against a couple of fares who stiffed him.