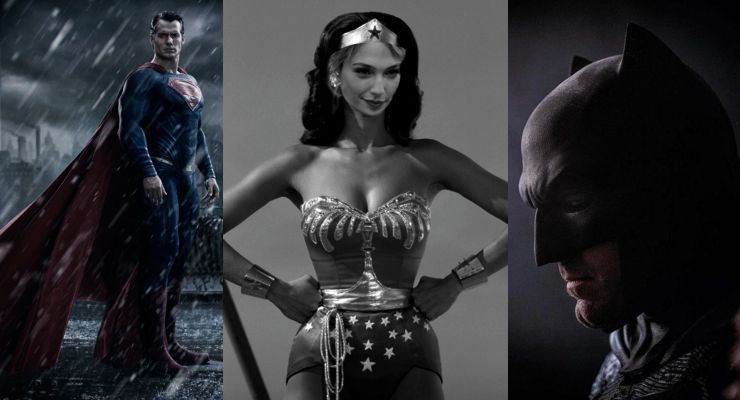 The sequel to Man of Steel, Batman Vs Superman Dawn of Justice, will be released on March 25, 2016 and is the second film in the DC Cinematic Universe.
Zack Snyder will direct "Batman V Superman: Dawn of Justice" and the movie stars Henry Cavill as Superman, Ben Affleck as Batman, Gal Gadot as Wonder Woman and Jesse Eisenberg as Lex Luthor. Supporting cast includes Ray Fisher as Cyborg, Amy Adams as Lois Lane, Jeremy Irons as Alfred Pennyworth, Laurence Fishburne as Perry White, Diane Lane as Martha Kent, as well as Holly Hunter as a U.S. Senator, Tao Okamoto as Luthor's assistant Mercy Graves, and Scoot McNairy and Callan Mulvey have roles that have not been specified.
Batman Vs Superman: Dawn of Justice, was written by Chris Terrio from a story by Zack Snyder and David S. Goyer. DC Entertainment and Warner Brothers are Production companies for the film.