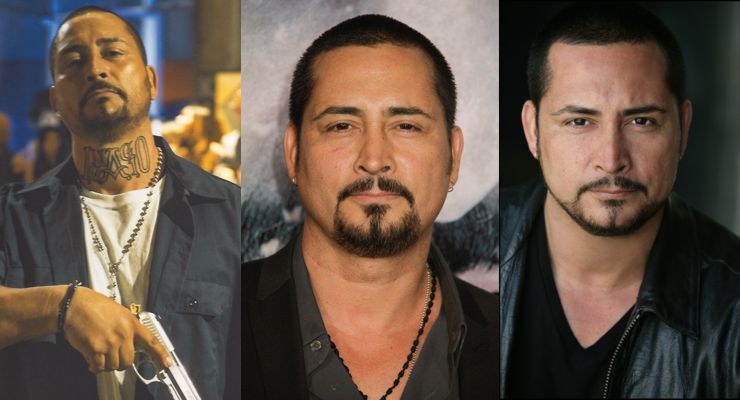 Amateur and Professional boxer Ben Bray was born and raised in Los Angeles California. He grew up in a traditional Latino Catholic family, and is of Irish and Mexican descent. Bray, who began fighting at a very early age, has over 30 year's of amateur and professional boxing experience. He helped start The John Bray Boxing Foundation with his brother, who was on the Olympic Boxing Team with Oscar de la Hoya. The charity helps keep children off the street and away from drugs and violence.
While training at a local boxing gym, Ben, then 21, was discovered and soon after he decided to pursue a career in stunts and acting. While training as a stuntman, Ben was accepted into Lee Strasberg's Actors studio and The Rick Walters Theatre Company. After a series of high profile movies, Bray met 'Three King's director David O. Russell on set and the two became close friends. Through David, Ben was introduced to Director Joe Carnahan. Both Directors convinced Bray that he could cross over as a triple threat… a serious actor, stunt coordinator and a director.
Now as an award winning actor and stunt coordinator, Bray has been nominated for two Taurus Awards, Best Wire Work for Swordfish starring John Travolta and Best Action Film for The A-Team starring Liam Neeson.Ben won his first award for Outstanding Performance by a Stunt Ensemble in a Motion Picture for Star Trek and was nominated that same year for Outstanding Performance by a Stunt Ensemble in a Motion Picture for Transformers: Revenge of the Fallen.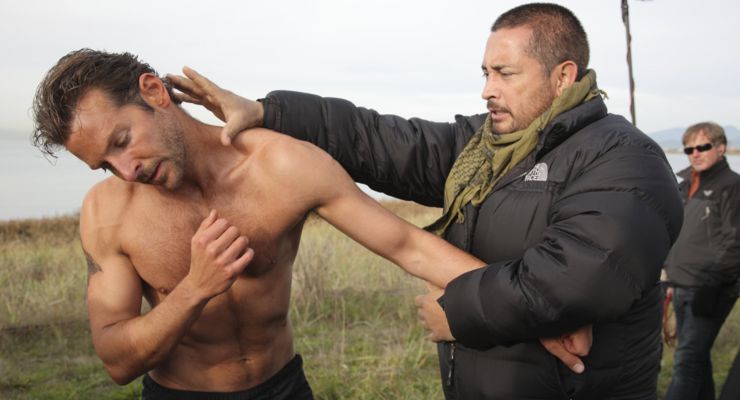 Ben Bray has also taught some of Hollywood's A list actors how to fight including Academy Award Winner Christian Bale (The Fighter), Tobey Maguire (Spiderman 2), and Lou Diamond Phillips (Courage Under Fire) and has taken many a punch for Javier Bardem as his double in the Oscar winning movie No Country for Old Men.
Expanding his talents, Ben was the Second Unit director for Smoking Aces (Ryan Reynolds, Ray Liotta, Ben Affleck), The Grey (Liam Neeson, Frank Grillo, Dermot Mulroney) and the upcoming film Silver Linings Playbook (Bradley Cooper, Robert De Nero). Aside from his extensive film credits as an actor and stunt coordinator, Ben has guest starred in the hit TV shows Breaking Bad, CSI Miami, Sons of Anarchy and on the Emmy Award Winning show The Shield opposite Michael Chiklis.
With an impressive 100+ film and TV credits as an actor and stunt coordinator, Bray continued his craft of acting in the Oliver Stone movie Savages (2012), where he plays part of a drug cartel opposite Oscar winning actor Benicio del Toro.